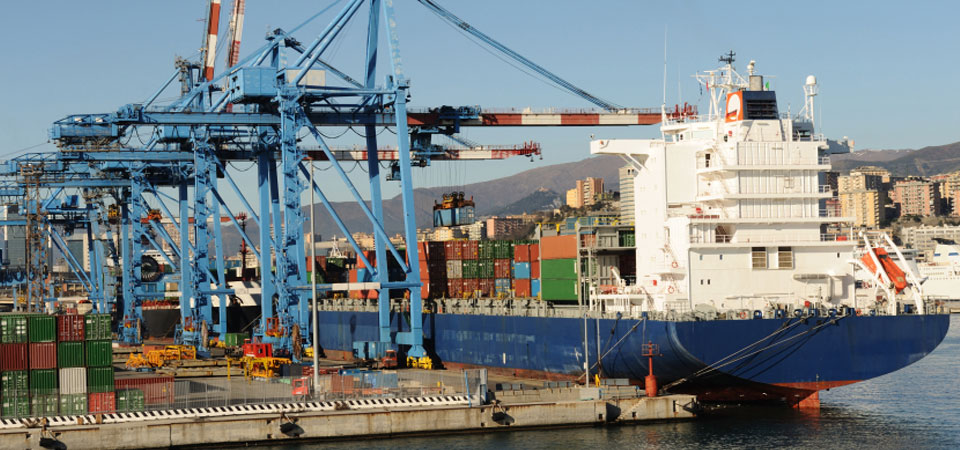 Weekly shipments to Namibia by Groupage
After transporting vehicles for many years to Walvis Bay with much success, we have now decided to offer a consolidated service for anyone looking to ship only a few things to Namibia. This could be anything from a box or a pallet, right up to a full container load.
First Base Freight offer daily collections - our weekly sailings to Walvis Bay in Namibia take approximately 24–28 days from port to port. We will ensure that your goods are prepared for shipment by securing them to a pallet, this will then be wrapped in protective bubble wrap at our warehouse for extra protection, and then covered with a large plastic cover. This cover is heat treated, to tightly seal itself around the the pallet, making it water tight and very durable throughout the shipment process. We ensure that all available space is used to save on cost.
Our groupage rates to Walvis Bay, Namibia are extremely competitive due to our bulk buying power. Call a member of our groupage team today and see what savings we can offer.
Check our up to date sailing schedule for exact dates of departure from the UK to Walvis Bay, Namibia. If you need any more information about anything to do with our shipping services to Walvis Bay, or anywhere else in the country, then contacting us is the best way to find your answers. You can get in touch with us through any of the details listed below, or via our contact page. Our helpful, friendly members of staff will be more than willing to help you. We look forward to hearing from you.
Quick Quote
Vehicle shipping