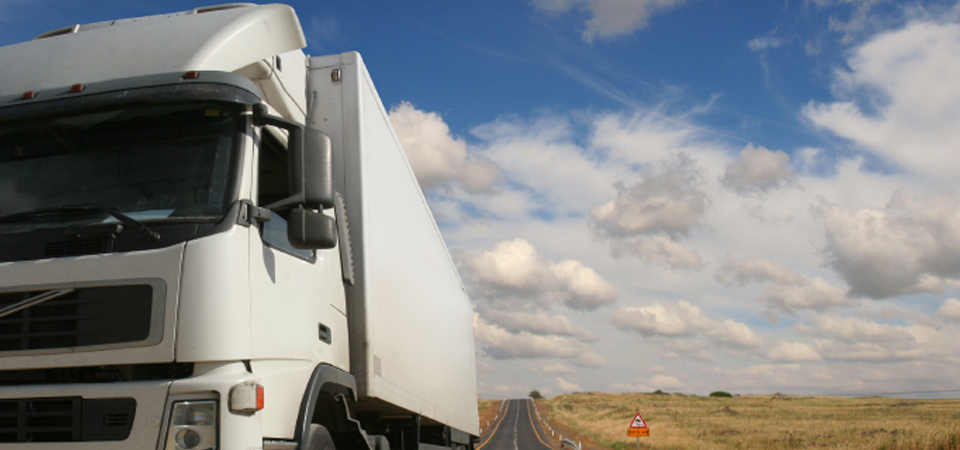 Safely shipping trucks from anywhere in the UK to all over the world
First Base Freight can offer truck and trailer shipping at competitive and affordable rates. Truck and trailer shipping overseas is as simple as shipping any other vehicle abroad. The only difference being that they cannot be shipped by container, as they are much too large. They can still be shipped by RORO (roll on/roll off), though. The truck is driven on to the vessel and secured for the journey, and then can be driven off at the other end.
We offer truck & trailer shipping services from many UK ports including Tilbury, Sheerness, Killingholme & Southampton to name a few. We offer a very professional and competent service from the moment that we receive either your truck or trailer at the port right up to its final destination, without hassle and aggravation.
Trucks & Trailers can be either loaded or unloaded when shipping to either Durban, Walvis Bay and Dar-es-Salaam, etc. for a nominal fee, this can be personal effects or a smaller vehicle for example. For an accurate quotation we will require the overall length, width, height and approximate weight. Vessels sail approximately every 2-3 weeks from the UK and transit times vary according to its destination.
Shipping of trucks & trailers are based on the cubic metre (CBM) and weight and if it is loaded or unloaded.
If you need any more information about anything to do with truck shipping then don't hesitate in giving us a call and speaking to one of our very helpful and friendly members of staff who will be able to help you with any questions that you may have. You can contact us through any of the details listed on our contact sheet below, or through our contact page. We look forward to hearing from you.
Quick Quote
Vehicle shipping