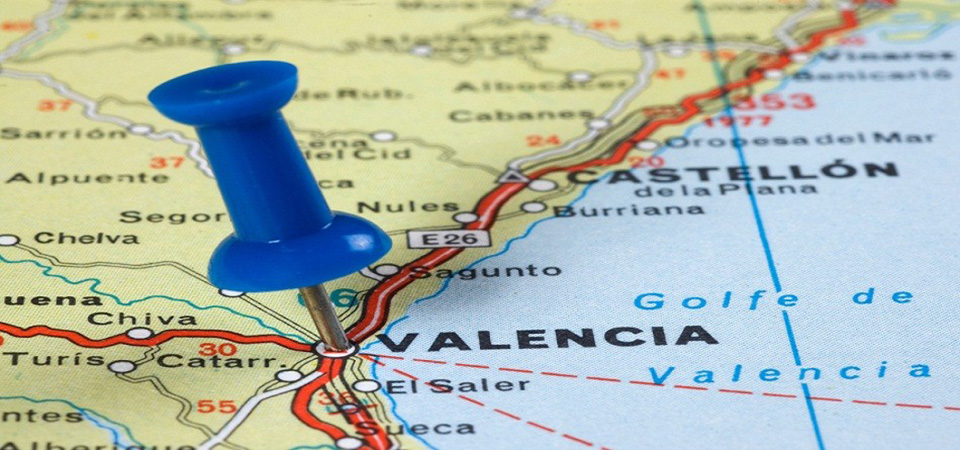 Transporting from the UK to all Major Ports in Spain
If you need to ship your vehicle overseas to Spain, First Base Freight are a company that can provide a safe and reliable service. We pride ourselves in finding you best rates, while making your process of exporting your vehicles runs as smoothly as possible. When transporting your car overseas to Spain, the UK port will be the Royal Portbury Dock in Bristol, and the receiving port will be Valencia, Spain, sailing time will be approximately 7 days and there is usually at least one departure every week.
For transporting your vehicle to Valencia we can offer two ways in getiing your vehicle there safely, they are by RORO or container. RORO consists of driving your vehicle onto a specially designed vessel, where it is locked down and secured for the journey overseas. Once the ship reaches port, your vehicle can then simply be driven off, to anywhere it needs to be. Rolled on, rolled off. Export by container simply means that your vehicle will be stored in a container, which is then closed, locked and lifted onto the ship for transit. This is the more expensive option, but is more suited for delicate vehicles, or cars of a high value, since the container provides a lot more security. Personal items can also be stored in the car for the journey. This is something that is typically not allowed for RORO, as they will only ship the car itself.
First Base Freight have experience in shiping all kinds of vehicles, from motorcycles to buses, and even delicate machinery. If you aren't sure whether your vehicle can be shipped or not, getting in contact with us is the best way to find a solution to your transportation problems. You can also contact us via the quick quote form to the right, and we will get back to you as soon as possible with an affordable rate and plan.
Our quotations last for 30 days for Valencia, Spain and we guarantee not to pass any rate increases on to you within that time frame.
If you need any further information regarding moving your car to Valencia or anywhere else in the world, don't hesitate to contact us through any of the details listed below on our contact sheet. Our helpful and experienced members of staff will be more than happy to help you answer all your questions.
Quick Quote
Vehicle shipping