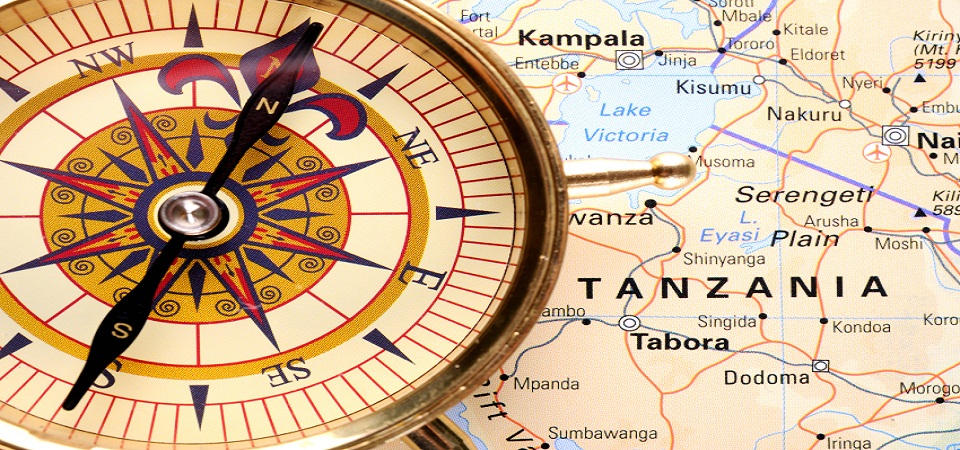 Vehicle Transport to the Port in Dar Es Salaam
First Base Freight is an international car transportation company who can provide a high quality export service from the UK to Tanzania. We aim to provide all our customers with the same high level of service we would provide for ourselves.
For export to Tanzania, we would ship from either the ports of Sheerness or Tilbury, the receiving port in Tanzania would be Dar Es Salaam. Transit time for port to port would be either 24 days, or 32 days depending on which UK port you choose, and there are usually 3 sailings a month.
Transporting your car can be done by two methods, RORO or by loading it into a container. Of the two ways we ship your vehicle, RORO, which stands for roll on/roll off, is by far the easiest and cheapest way that your vehicle can be shipped. Your vehicle will be driven onto a specially designed vessel and securely fastened onto the decks below. When the ship reaches its port of arrival, the car can simply be driven off, and onto its final destination. Moving your vehicle by container is the second option and is generally more expensive, but you have the added benefit of better security for your vehicle, as the container is closed and locked for the journey. Due to this, transport in a container is usually the best option for high value or delicate vehicles and machinery. You can also store personal belongings into the car when moving by container, which is something not usually allowed when using RORO, they will only ship the car itself.
If you are unsure of whether your vehicle is capable of being shipped, the best way to find out is to contact us. We ship all kinds of vehicles, from the smallest motorcycle or car to the largest trucks and buses. Use the quick quote form to the right to recieve a competitive rate as soon as possible.
You can also check out our up to date sailing schedule and see when the next available sailings are for your destination.
If you need any more information about getting your car to Tanzania, or any other location in the world, feel free to contact us using any of the details listed on our contact sheet below. Our experienced, friendly memebers of staff will be happy to help you with any questions you have.
Quick Quote
Vehicle shipping