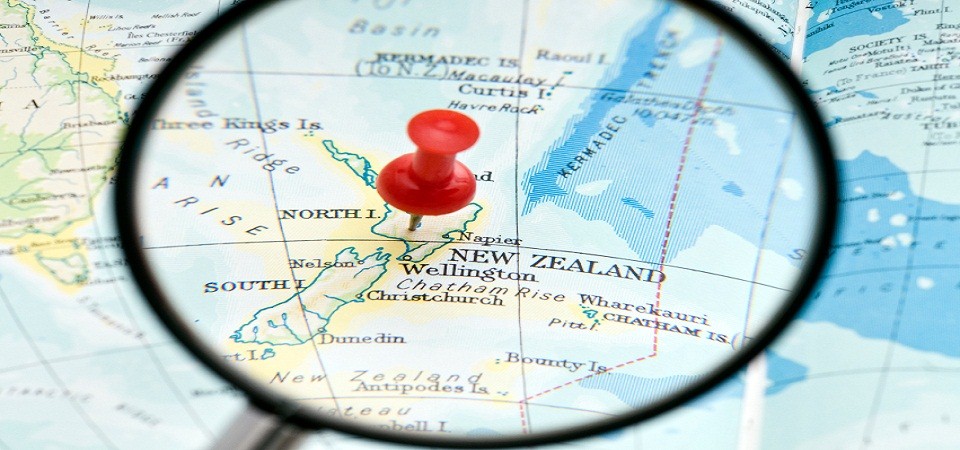 Departures to Auckland, Wellington and Lyttelton
If you're in need of moving your car from the UK to somewhere abroad, then First Base Freight can help. Our team of transport specialists can offer you a professional, reliable and easily managed service at a very competitive rate.
We can arrange for one of two main services to New Zealand. The first is by roll on/roll off vessel that can travel to the ports of Auckland, Lyttelton and Wellington in New Zealand. These are fortnightly services with a transit time of roughly 40-50 days from the UK ports of Newcastle and Southampton.
RORO has become a very popular method for overseas car transport, the loading process could not be simpler, and there are frequent sailings to all major ports worldwide. All cargo is driven on to the specially designed vessel, which can hold up to thousands of cars at any one time. These cars are parked and strapped down to one of the multiple decks for the journey. At their destination, they are released and driven straight off. Typically, you are not allowed to store any items in the car itself for the journey.
Container freight is also available to Auckland. Your car will be loaded and secured into a container, which is then closed and locked for the journey. Containers come in either 20 or 40ft lengths depending on your requirements and can sometimes be shared between vehicles and consignments to save on space and cost. When moving in this way, you are usually allowed to ship your car with personal effect stored inside. This container is then lifted on to its designated vessel for transit. Container vessels have less frequent departures and only arrive at Auckland, not Lyttelton or Wellington. You can check our up to date sailing schedule for details of all shipments leaving each month.
We deal day in, day out with all kinds of vehicles, and can ship your standard saloon and 4x4 as well as things like motorcycles, vans, trucks, motorhomes, caravans, tractors, machinery and even boats. If you have any concerns regarding whether or not your vehicle can be shipped, get in touch with us so we can find the right solution for you.
Our quotations last for 30 days for New Zealand and we guarantee not to pass any rate increases on to you within that time frame.
If you need any more information about getting your car to New Zealand, or any other part of the world, we can help. Do not hesitate in giving us a call or email via the details in our contact sheet below. Our experienced and friendly members of staff will be happy to help you with any answers that you need.
Quick Quote
Vehicle shipping