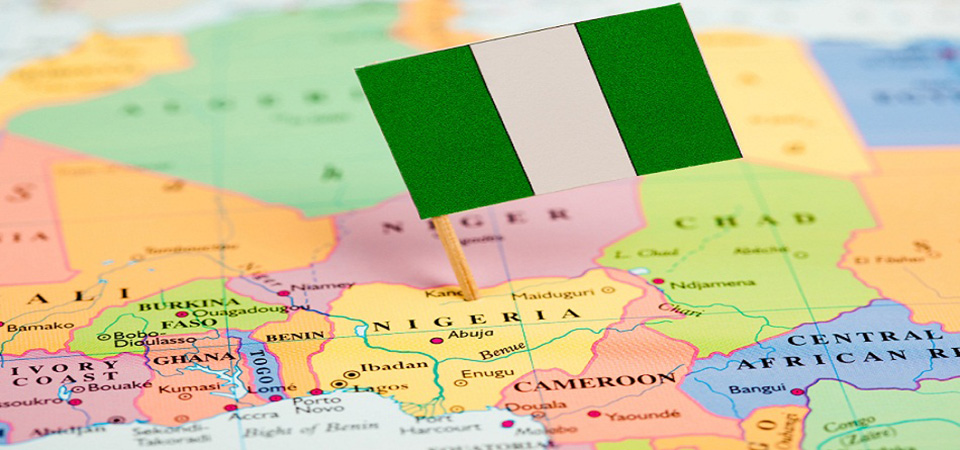 Departures from the UK to the Port of Tin Can Island, Nigeria
First Base Freight are specialists in international car transport and can offer you services to ship your car to thousands of worldwide destinations from anywhere in the UK. Our members of staff strive to use their expert knowledge to offer you only the best services from the most trusted and reliable freighting lines at the most competitive and affordable rates.
Exporting to Lagos, Nigeria is a service we can arrange for you at your request. When moving your vehicle from the UK, your car will need to be dropped off at the port Tilbury, Essex, where it will be shipped to the port of Tin Can Island in Lagos, Nigeria. The transit time for this service takes approximately 26 days. We can arrange for your car to picked up by either a professional, insured trade plate driver or transporter vehicle and then delivered to the departure port for you, if you do not wish to take it there yourself.
How We Ship
Moving your car overseas to Lagos can be done in two ways. You can choose to ship your vehicle by RORO, also known as roll on/roll off, where your vehicle is driven onto a specially made vessel. These vessels hold thousands of vehicles, which are parked inside, on multiple decks. The parked vehicles are then strapped down and secured for the journey. Once the destination is reached, the cars can be released and driven off port, to wherever they need to be.
The second way we are able to ship your vehicle would be to load your car into a container which will be closed, locked and lifted onto its designated vessel. This is in general more expensive than RORO, but has added security as the container is sealed for the whole journey overseas. Another extra benefit is being able to store other items, such as personal belongings inside the car. This is something which is usually not allowed on RORO vessels. Containers come in 20ft or 40ft lengths depending on your needs and can be shared between cars and even other consignments to save on space and cost. This all depends on the chosen company's regulations.
What We Ship
We deal daily with transporting all kinds of vehicles, from standard cars to motorcycles, motorhomes, caravans, commercial vans, trucks machinery and even boats. If you are not sure whether your vehicle can be shipped regularly, because of its size, shape or condition, getting in contact with us is the best way to find a solution and advice for your problems. You can also use our quick quote form to the right to receive an affordable rate and plan as soon as possible. Our quotations last for 30 days for Lagos, Nigeria and we guarantee not to pass any rate increases on to you within that time frame.
If you need any more information about anything to do with getting your car to Lagos or anywhere else in the world, don't hesitate in phoning or emailing us for a prompt response. We are always happy to help.
Quick Quote
Vehicle shipping