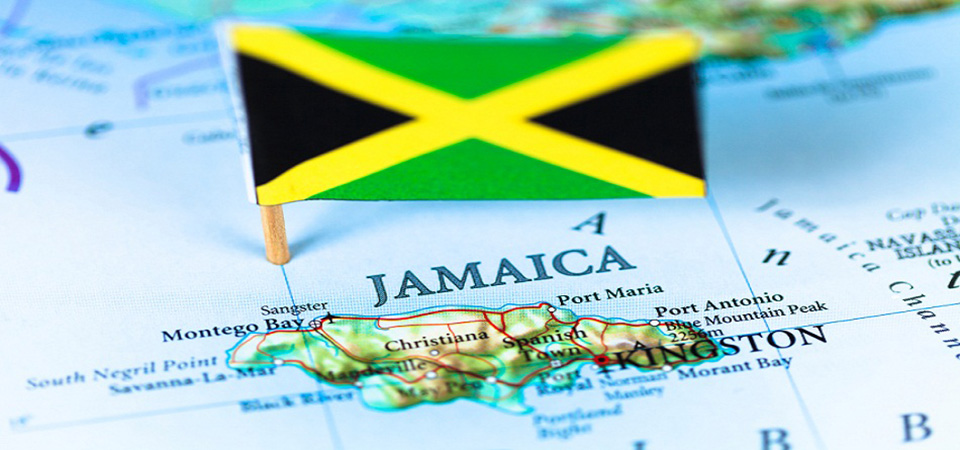 International Vehicle Transport to the Port of Kingston
So you're looking to ship your vehicle overseas to Jamaica and you need a safe, reliable company you can trust to organise the shipment and handle the procedures for you. Look no further than First Base Freight. We can provide you with a fast, quality, cost effective service to anywhere in Jamaica from anywhere in the UK.
The main port we use in the UK for export to Jamaica would be the port of Southampton to Kingston, Jamaica, the transit time for your vehicle would be 35 days, departures leave twice a month.
Getting your vehicle to Jamaica can be done in two ways, RORO (roll on/roll off) or by container, of the two ways of transport, RORO is by far the simplest and more affordable method of getting your car to Kingston, Jamaica. Cars are driven directly into the specialised vessel and secured to the car decks inside. These vessels are designed to safely house thousands of cars inside. Once they arrive, the cars can simply be driven off and away to their final destination.
The containers method will generally cost more, and is used for vehicles that are less standard or of a very high value. Containers are sealed for the journey, so they are very secure. Along with the vehicle you are usually allowed to put other items in the container, if there is space. Details and restrictions vary from vessel to vessel and company to company, so contacting us for more details is desired if this is an option you require. RORO vessels do not allow any personal belongings to be stored in the cars they ship.
We can ship all vehicles of any size and shape, if you are concerned about whether exporting your vehicle overseas will be an issue, get in contact with us and we will come to a solution that is fit for you. You can also contact us via our quick quote form to the right, to get an affordable rate and plan tailored especially for you.
Our quotations last for 30 days for Jamaica and we guarantee not to pass any rate increases on to you within that time frame.
If you need any more information about anything to do with export to Jamaica then don't hesitate in giving us a call and speaking to one of our very helpful and friendly members of staff who will be able to help you with any questions that you may have. You can contact us today by using any of the details on our contact sheet, listed below.
Quick Quote
Vehicle shipping