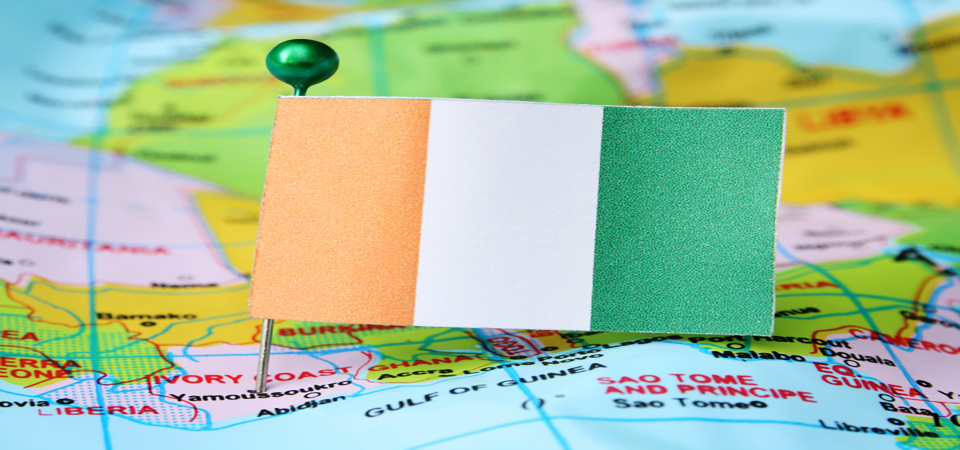 RORO and Container Services to the Ivory Coast from the UK
First Base Freight are able to offer a quality international car transport service to Cote d'Ivoire from anywhere in the UK. Whether you're moving a small Smart car or a 20 ton truck, let us know and we'll get a competitive rate for you to ship your vehicle to the Ivory Coast.
The best options for transporting your vehicles is by roll on/roll off which is by far the cheapest and easiest way to transport your vehicle. RORO services are the desired option when importing and exporting cars, as it is simple and effective. There are frequent sailings to most ports from all major locations and the loading process could not be simpler. Thousands of cars are simply driven on and inside the specially made vessel and stored inside, like if it were a mobile multi-storey car park. The cars are secured and fastened down for the journey, ensuring that they don't move. Once the destination is reached, the cars can be released and simply driven off.
We also offer container services but this is usually a bit more expensive. The added benefits however, are a higher level of security, since your car will be safely locked inside a closed container. You may also be allowed to ship your car with personal belongings stored inside. This is something not typically allowed with RORO, as access to the car will be needed at all times, and personal items can cause complications. Containers come in 20 or 40ft lengths to suit your needs and vehicle, and can be shared between other cars and consignments to save on price.
Departures will be from the Port of Sheerness in the UK to the port of Abidjan in the Ivory Coast. There are sailings once a month and transit time takes 12 days. We believe our rates for moving a car, caravan or motorhome are both very reasonable and very competitive.
Our quotations last for 30 days to the Ivory Coast and we guarantee not to pass any rate increases on to you within that time frame. Our services to Cote d'Ivoire from the UK are second to none, we specialise in trying to be the best and most competitive around.
You can check out our up to date Sailing Schedule and see when the next available sailings are for your destination.
If you are in need of further information regarding transporting cars to the Ivory Coast, you can always contact us on any of the details listed below. Our helpful members of staff will be happy to answer any questions you have about export, quotes and bookings.
Quick Quote
Vehicle shipping