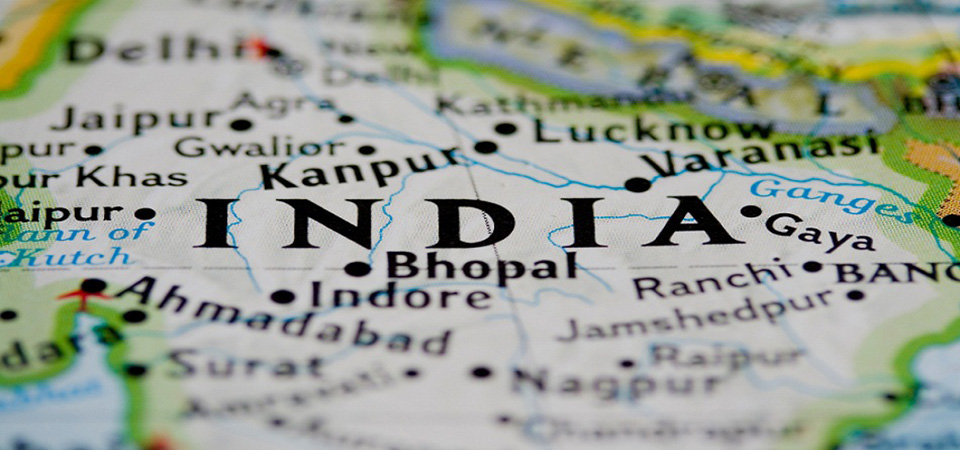 International Car Transport Services from the UK to India
First Base Freight are specialists in international car transportation and are able to offer you a safe and secure service from the UK to thousands of worldwide destinations, including India. We offer multiple services by container and RORO. Transport of your car is available from anywhere in the UK to the port of Chennai, as well as the port of Mumbai in India.
RORO To India
Of the two ways in which your vehicle can be shipped to India, RORO is generally the most popular. Roll on/roll off has frequent vessels leaving from all major ports and has a very easy loading method. The vessels are specially designed to house thousands of vehicles, which are simply driven on and parked safely inside. These are then strapped down and secured for the journey. This method is also very cost effective when compared to others.
RORO to India happens every 2 weeks, and transit time to Chennai takes 36 days from the UK port of Southampton. We also have vessels going to the port of Mumbai, again from Southampton but the transit time for this service is slightly shorter, being about 28 days.
Export To India By Containers
The second option for export is by container. Your vehicle will be securely stored inside a container which is then craned onto its designated ship for transit. Since the containers are sealed for the journey, this is a good option for cars of a very high value, and for storing any other personal belongings. RORO vessels do not allow any other items to be stored within the vehicles it is transporting. Containers can come in 20ft or 40ft lengths, depending on your needs and can sometimes be shared between consignments to save on cost as well as space.
Can Your Vehicle Be Shipped?
We can ship all kinds of vehicles, large or small. Cars, motorcycles, trucks, buses, machinery and even some kinds of boats are all things we have managed the move of in the past. If you are not sure whether your vehicle can be shipped, contacting us via our quick quote form, phone, or email is the best way to find your answer. Filling in our quick quote form is also the way to get an affordable rate for your desired service. All quotations are valid for 30 days and we guarantee not to pass any rate increases on to you within that time frame.
Contact Us
If you require any further information regarding export to India, feel free to contact us through any of the methods listed below on our contact form. Our experienced and friendly staff are more than happy to help you find your answers.
Quick Quote
Vehicle shipping