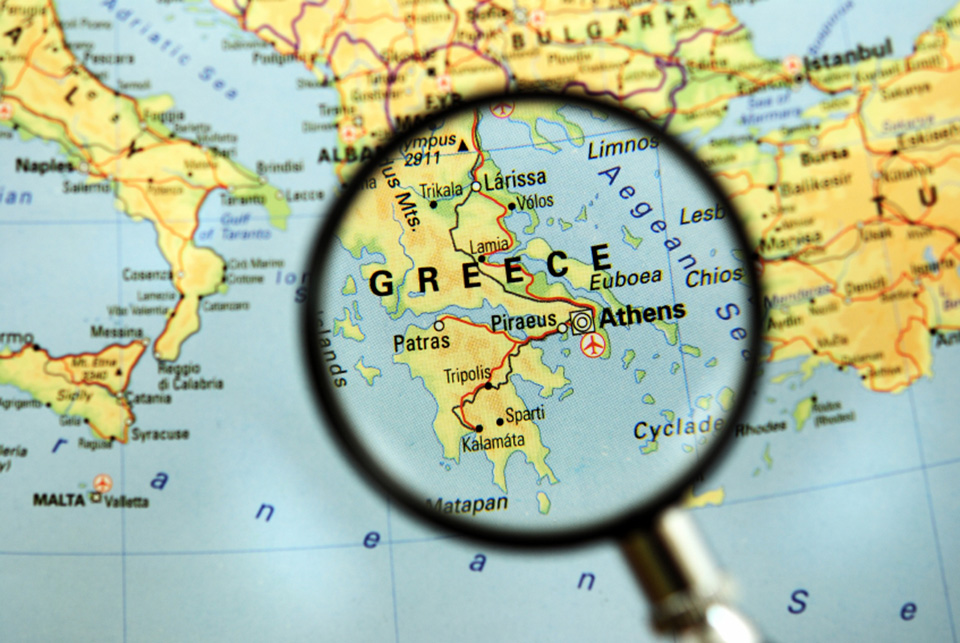 International car transport to the Port of Piraeus from the UK
First Base Freight offers a safe, reliable, and cost effective way to ship your car internationally. We will be able to help with all the aspects of transporting your vehicle from anywhere in the UK to Greece. For shipments not from the UK, First Base Freight have agents all over the world who will be able to ship your car to and from most countries throughout the world. Just fill out the quick quote form and we'll get back to you with a free, competitive, no obligations rate as soon as possible. Our quotations last for 30 days for Greece and we guarantee not to pass any rate increases on to you within that time frame.
How We Ship
For exports to Greece, the port of arrival will be Piraeus, the largest Greek seaport and one of the biggest in the Mediterranean Sea basin. There are two ways in which we can transport your car, you can either use a RORO (roll on/roll off) service or load your car directly into a container that will be lifted on to its departing vessel. RORO will be from the port of Southampton and transit times take 9 days. Departures are weekly. Container services can sometimes be subject to change so will have to be enquired for by us at your request.
RORO Services
RORO is usually the most affordable and easiest way of getting your car to its destination. Thousands of cars can be driven on and stored in the specially designed vessels, where they are secured safely for the journey. The frequent sailings from all major ports and ease of loading have made this a very popular method for the import and export of cars.
Container Services
The alternative service, containers, can often times be more expensive, but does come with added benefits compared to RORO. With this method, you will have a freight container in which your car is stored, this will be closed and locked for the entirety of the journey, offering safety and piece of mind. You can also store personal items inside the car when transporting by container, something not typically allowed with RORO.
Can Your Vehicle Be Shipped?
At First Base Freight we are willing to handle the transport of any vehicle no matter the shape or size. So if you are unsure of how your vehicle can make its overseas journey, contacting us is the quickest way to find a solution.
If you need any more information about anything to do with car export to Greece then don't hesitate in giving us a call and speaking to one of our very helpful and friendly members of staff who will be able to help you with any questions that you may have.
Quick Quote
Vehicle shipping