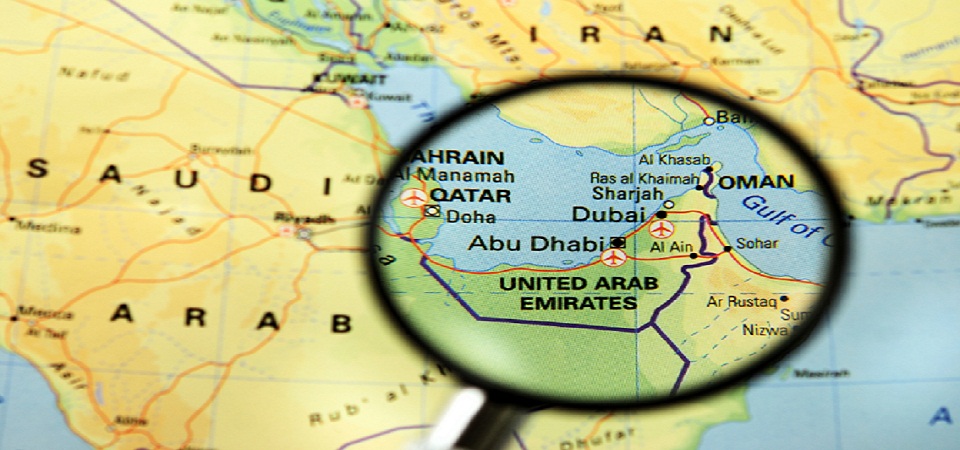 International Car Transport from anywhere in the UK
Need to ship a car to Dubai and unsure of how to deal with the arrangements, or just finding the whole ordeal too stressful? First Base Freight are specialists in moving vehicles from anywhere in the UK to over thousands of ports and destinations worldwide, including Dubai. Our team of specialists can arrange all the services you need to ship your vehicle and will provide you with all the information regarding the process as well as any documentation you'll require, making the journey much easier than it usually is.
How We Ship To Dubai
There are two ways in which we are able to transport your vehicle from the UK to Dubai. The first is by roll on/roll off (RORO) which out of the two is a much easier and cheaper option. Your car can be driven by you or a hired driver to the port, and then driven on to the ship, where it is strapped down and secured inside, safe for the journey to its final destination in Dubai, where it can simply be driven off. RORO vessels are specially made to safely house thousands of vehicles on board.
The second method is to load and store your vehicle in a container, which for the very expensive or delicate vehicles, gives you that further piece of mind. Transit by container is very secure, since it will be sealed for the whole of the journey overseas. To help you feel totally safe, we can offer insurance on almost all vehicles.
RORO sailings leave from the port of Southampton to the port of Abu Dhabi, departures are fortnightly and your vehicle will be in transit for approximately 21 days. As well as Abu Dhabi, we can also offer a service that leaves from Southampton to Jebel Ali in Dubai this also leaves fortnightly and will take about 21 days in transit.
Can We Ship Your Vehicle To Dubai?
We can ship all kind of vehicles from the UK internationally. As well as standard cars, we regularly deal with smaller vehicles such as motorcycles, and larger ones such as caravans, trucks, vans, machinery and even boats.
Our rates are extremely competitive for RORO and secured container to Dubai and we would welcome the opportunity to provide you with a quotation for any transport that you may need to anywhere in the UAE. By using our quick quote form, we can assess your details, and get back to you with an affordable price as soon as possible.
Get In Contact
If you require more information about transport to Dubai, or anywhere else in the world, feel free to contact us, all our details are listed down below. Our helpful members of staff will be happy to fill you in on any information you are missing.
Quick Quote
Vehicle shipping