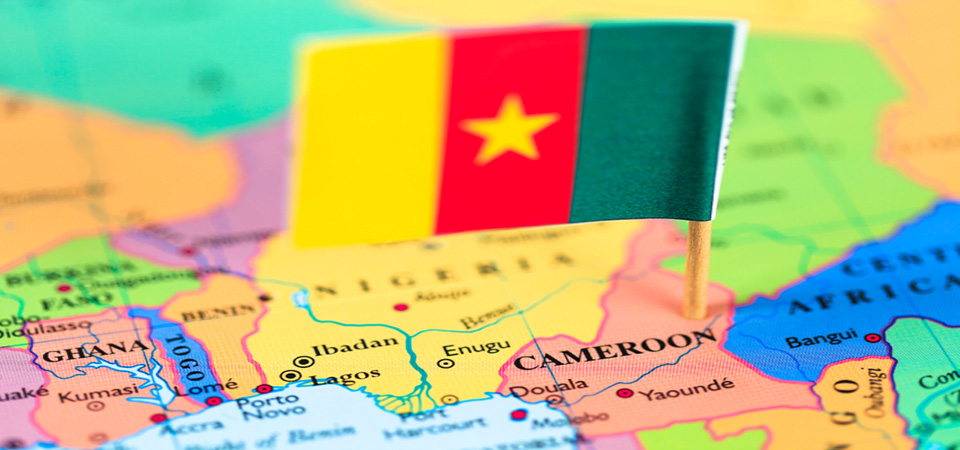 International Car Export Services from the UK to Cameroon
If you're looking for a safe and reliable car freighting company, then look no further than First Base Freight. We specialise in moving all types of vehicles big or small from anywhere in the UK to over thousands of worldwide destinations, including Cameroon in central Africa. We are able to ship your vehicle by either RORO or by container services.
Our quotations last for 30 days for transport to Cameroon and we guarantee not to pass any rate increases on to you within that time frame. If you are trying to get a vehicle to Cameroon you will need to be aware that only Left Hand Drive vehicles are accepted through customs. Right hand drive vehicles have been banned in Cameroon since late 2008.
How We Ship
Fortnightly services from the port of Tilbury, UK to Douala, Cameroon are available by both RORO and container. This takes approximately 30 days to arrive. You can check our up to date sailing schedule for further details of vessels leaving from the UK to Cameroon.
Out of the two ways in which you can ship your car to Cameroon, RORO is by far the easiest and cheapest option. Your car will be driven onto a specialised vessel, and stored safely for the journey to Douala, Cameroon. These vessels leave frequently from all major ports and can house up to and over two thousand cars on board.
For more expensive or delicate vehicles, many people prefer to transport their vehicle by container. A dedicated container is generally a more secure option as you can store any other personal belongings inside your vehicle, and the container itself is sealed for the whole of the journey, making it much safer during transit. Containers come in 20 or 40ft lengths, depending on your needs. They can also be shared between cars, if you are looking to ship more than one, and sometimes shared between other consignments, to cut down on costs.
Can We Ship Your Vehicle?
We can transport all kinds of vehicles to Cameroon, large or small. We deal daily with vehicles ranging from your standard saloon or 4x4 car to motorcycles, motorhomes, caravans, trucks and even small boats.
If you need any more information about anything to do with international car export to Cameroon, don't hesitate in contacting us, either by phone or email, our helpful members of staff are more than happy to help with any problems you may have.
Quick Quote
Vehicle shipping