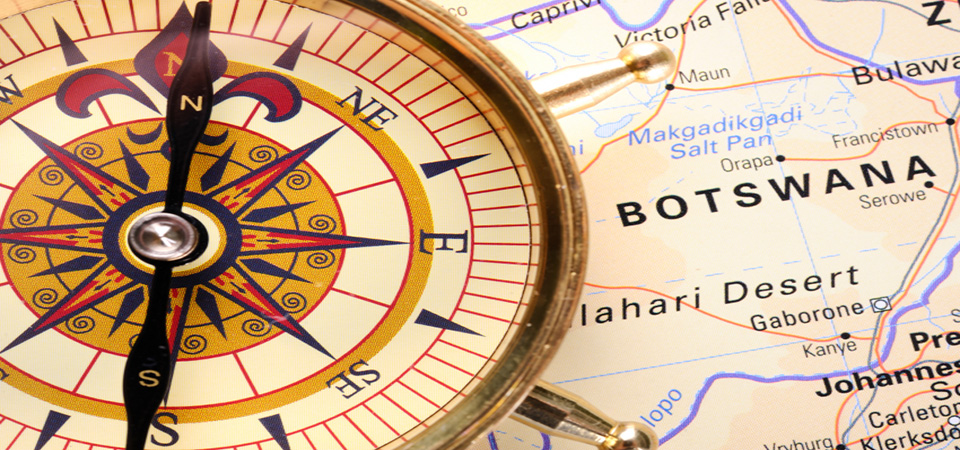 Reliable Car Shipping to Botswana
Are you looking to ship a vehicle to Botswana?  If so, we offer professional and affordable car shipping UK to Gaborone by roll on/roll off or container shipping services twice a month.  We not only ship cars, we ship vans, trucks and trailers either loaded or unloaded with goods.  As a specialist vehicle shipping company you can rest assured that you have chosen a professional company to ship your vehicle to Botswana for you.
How to ship cars to Botswana
Since Botswana is landlocked, we cannot ship vehicles directly in to Gaborone, it will have to be shipped to the nearest sea port. Your vehicle will be shipped to Walvis Bay, Namibia and from there we will arrange for a professional driver to deliver the vehicle across the border and onto its final destination for you. Please be aware that there will be local import charges to pay such as border clearance, duties and taxes in Botswana.  These fees will be billed to you locally and must be paid in full before the vehicle is released to you.
Paperwork requirements to ship vehicles to Botswana
When shipping a vehicle to Botswana you must have the following documents:
V5C (log book or vehicle registration)
Purchase invoice to show the vehicle value
Photo page of your passport
Photo page of the receivers passport
Power of Attorney (supplied by us)
What We Ship to Botswana
At First Base Freight we ship all types of vehicles in all shapes and sizes, from the smallest motorcycle to the largest truck. No matter what you are looking to ship, if you are unsure of whether it can be done, get in touch with us for some quick help and advice. Our quotations last for 30 days for Botswana and we guarantee not to pass any rate increases on to you within that time frame. You can check out our up to date sailing schedule and see when the next available sailings are for your destination.
If you require any more information, don't hesitate in contacting us, by either telephone or email.
Quick Quote
Vehicle shipping