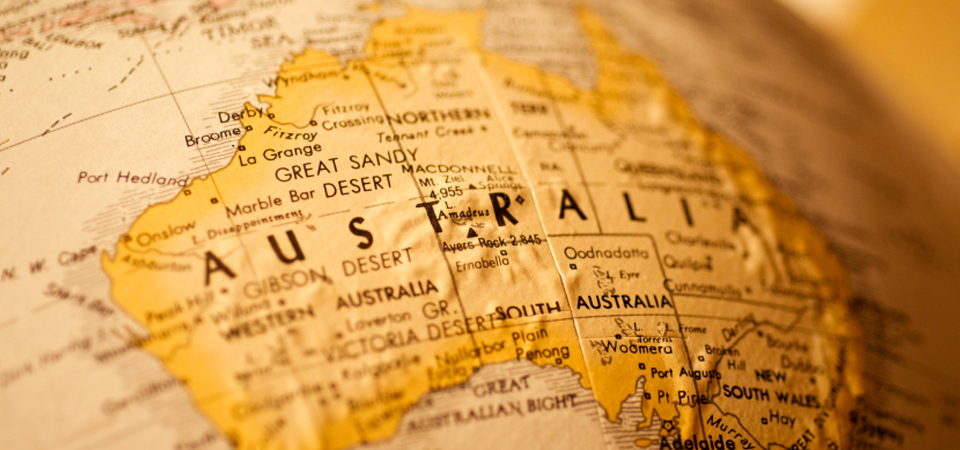 International car shipments from the UK
So you're in need of a service to transport your car from somewhere in the UK to Australia. At First Base Freight we specialise in exporting all types of vehicles from small cars to big industrial and farm machinery, whatever you're trying to ship give us a call or fill in our online quote form and we will try to help you get it to Australia.
Ports And Services
We can offer you weekly services from the ports of Southampton, Newcastle and Felixstowe. These depart to the ports of Brisbane, Fremantle, Melbourne and Sydney. Transit takes between 37–43 days depending which port you have chosen for your car to be shipped to. When transporting a vehicle to Australia you'll have to apply for a Vehicle Import Approval. We are able to send you a Full Guide to importing in to Australia along with an application form when you make a booking with us. It is advisable that you apply for all permits well ahead of sending your car out, to allow ample time for any issue that may arise. It can take up to 6 weeks for approval of the documents.
Finding An Accurate Quote
If the vehicle you need to ship is a caravan or motorhome, then to help us get your quote as quickly as possible, having the dimensions at hand would be of great help to us so we can get an accurate quote from the freighting lines; the exact measurements needed are the length, width and height of the vehicle. Another thing that you have to take into consideration is that no items are allowed inside the caravan or motorhome when exporting, unless agreed between us. Our staff can help you with any documentation and will arrange for you to have the shipping note with you well before transporting your vehicle. With every quotation to Australia we send as much information as we can on obtaining an Import Approval and application form.
If you need any more information about export to Australia then feel free to contact us directly by phone or email. Our members of staff are always willing to offer any help and advice. Visit our sailing schedule for up to date information on the next available sailings.
Quick Quote
Vehicle shipping