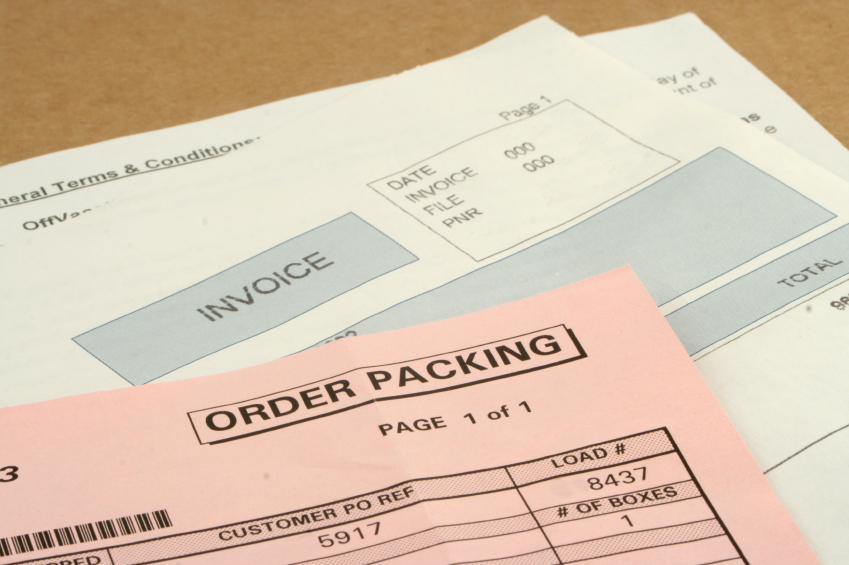 A Shipping note is an important document when transporting your car
When you ship a car overseas, there will inevitably be a lot of paperwork involved. First Base Freight can help you by making sure you know what you will need, but one of the most important documents is the shipping note. Once you have made a booking with us, we will create and send this document to you, usually by email. The shipping note contains information pertaining to your vehicle that we will ask about when you make a booking with us. The details will include the make and model of the car, its registration number, and the chassis number. As well as having your car details, the shipping note will have information about your booking in it, including the booking number, details of the vessel (name, dates, etc.), and the port of departure and arrival. The note is sent via email so you can easily print it off and have it at hand when needed.
When you take your car to port to load onto your designated vessel for transit, a copy of the shipping note will be required to gain access, so keeping track of this document is very important. If a driver is taking your car to the port of departure on your behalf, they will require a copy of the shipping note so they can be granted access. You will not be granted access to port if you do not possess a relevant shipping note. You will instead be refused access and your vehicle will not be accepted. So do please remember this important document, especially when taking your car to port.
If you require further information about shipping notes or any other documentation, feel free to get in contact with us. You can email us through the details listed below or on our contact page, or call our number and speak directly to one of our helpful members of staff who will be able to provide you with all the information you need.
Quick Quote
Vehicle shipping