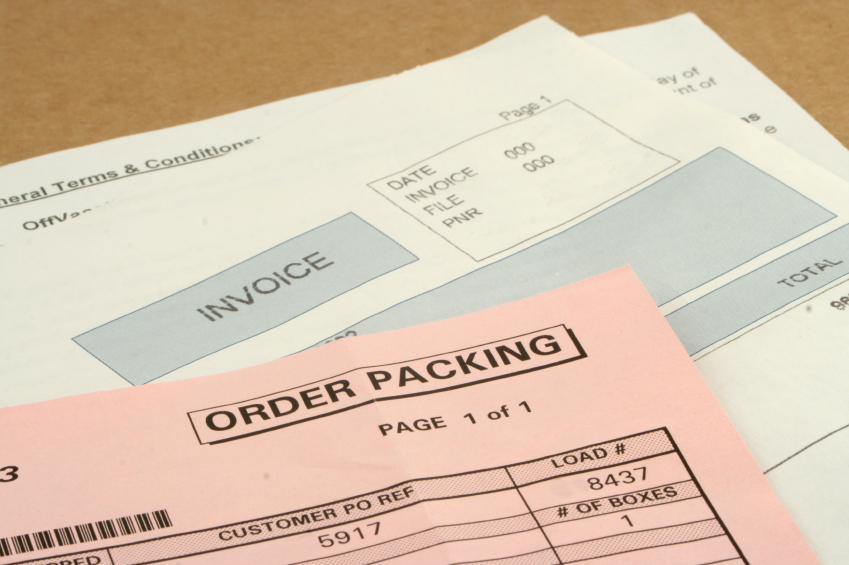 Before shipping a vehicle overseas, we will need copies of the following documentation
The vehicle's V5C (also known as the log book or vehicle title)
Copy of the bill of sale (purchase receipt)
Photo page of your passport
A copy of the MOT certificate if we are collecting/delivering your vehicle
The information obtained from the documentation will enable us to cross check information that is to be entered on to your bill of lading or sea waybill for the shipment of your vehicle. The wrong information can result in a manifest correction being applied, for which there is a small fee. The documents will need to be scanned and emailed or copies sent through the post prior to shipment.
What is the Shipping Note?
Once we have made a booking for you with the shipping line we can create the paperwork to gain access to the port of departure for your vehicle. This is called a Shipping note.
The shipping note contains the booking number, vessel details, port of export and port of arrival along with a full description of your vehicle to be shipped. If you fail to take the shipping note with you when you are delivering your vehicle, it will result in you being refused access to the port and your vehicle will not be accepted. Your shipping note is a very important document.  If the car is being delivered for you, the driver will need to take a copy with him.  This will be stamped by the port and is your proof of delivery.
You can contact us today either by phone, email, any of the other methods listed below in our contact sheet, or on our contact page. We look forward to hearing from you.
Quick Quote
Vehicle shipping