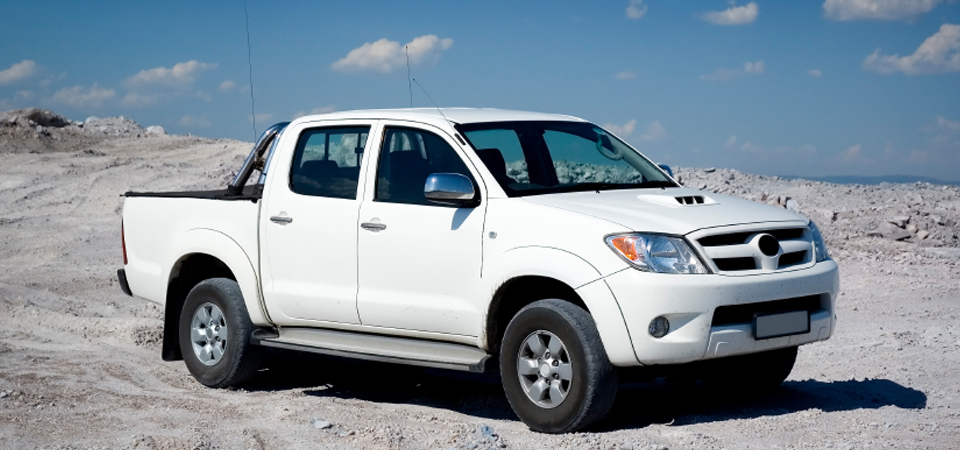 We can ship cars to hundreds of ports and locations worldwide
At First Base Freight we offer car shipping services from anywhere in the UK to almost anywhere else overseas. Below is a table of the main locations we can and do ship to on a regular basis. If your desired country is not listed, we may still offer our services there, feel free to contact us for any more information. Please keep in mind that these services are subject to change.
Quick Quote
Vehicle shipping
Click the Country for more details about our international shipping services
Australia
Weekly shipping from the ports of Southampton, Newcastle and Felixstowe, Suffolk to Brisbane, Fremantle, Melbourne and Sydney. Journey time is approximately 40 days.
Botswana
Shipping from Sheerness, Kent to Botswana via Walvis Bay in Namibia. All details can be arranged by us.
Cameroon
Fortnightly shipping from the port of Tilbury, Essex to Douala, Cameroon. Shipping time is 30 days.
China
Weekly RORO shipping to Tianjin, China from Southampton. Travel time is 32 days.
Congo
Fortnightly shipping from Tilbury, Essex to Congo, 30 days shipping time.
Cyprus
Weekly shipping to Limassol, Cyprus from Southampton, with a transit time of 14 days, or from Portbury, Bristol, transit time of 21 days.
Dubai
Fortnightly departures from Southampton to the port of Abu Dhabi, transit time is roughly 26 days. You can also ship to Jebel Ali from Southampton.
Egypt
Weekly departures from Southampton to Alexandria, transit time 13 days.
Gambia
Weekly departures from Tilbury, Essex to the port of Banjul, Gambia, transit time 21 days.
Greece
Weekly shipping from the port of Southampton to Piraeus, Greece. Transit time is usually 9 days.
Hong Kong
Weekly departures from Southampton to Hong Kong, transit time 31 days.
India
Southampton to Chennai in 36 days, or Mumbai in 28 days. Departures are every two weeks.
Italy
Shipping from Portbury, Bristol to Civitavecchia, Italy. This weekly service takes 8 days in transit.
Ivory Coast
Monthly departures from Sheerness, Kent to Abidjan in the Ivory Coast, with a transit time of 12 days.
Jamaica
Southampton to Kingston, Jamaica, transit time 35 days. Service operates twice a month.
Japan
Fortnightly departures from Southampton to Yokohama and Osaka, 30 days transit time.
Malta
Weekly shipping from the port of Southampton to Valletta, Malta. Transit time is usually 16 days.
Namibia
Departures to Walvis Bay, Namibia leave every 2 to 3 weeks from Sheerness, Felixstowe and Tilbury. All sailings take between 15 to 19 days to arrive.
New Zealand
There are services available from Southampton and Newcastle to Auckland, Lyttelton and Wellington. These sailings are monthly and take up to 40 days in transit. There is also a service to Auckland via Melbourne.
Nigeria
Tilbury to Tin Can Island, Lagos, Nigeria. Departures sail monthly and take approximately 26 in transit.
Sierra Leone
Shipping from Tilbury to Free Town, Sierra Leone leaves fortnightly and arrives in 15 days.
South Africa
Weekly departures from Felixstowe or Tilbury to Durban, Port Elizabeth, Cape Town, Johannesburg, or East London take about 19 days to arrive.
Spain
Sailings from the Royal Portbury Dock, Bristol to Valencia leave on a weekly basis and take about 7 days to reach their destination.
Taiwan
Fortnightly shipments from both Aouthampton and Newcastle to Taichung in Taiwan.
Tanzania
Sheerness or Tilbury to Dar es Salaam, Tanzania services leave 3 times a month and transit times are 24 to 32 days, relative to the port.
Thailand
Fortnightly services from Felixstowe, Immingham and Southampton. Transit time is roughly 35–40 days.
USA
Our shipping services sail to many places around the United States, including Newark, Brunswick, Galveston, Jacksonville, Port Hueneme, Charleston and Baltimore.
Zambia
Sheerness and Immingham ports both have sailings to Walvis Bay, Namibia, where you can then arrange transport to Zambia.
Visit the main pages for each location for more details. You can also view our up to date sailing schedule for details of specific vessel and their dates. You can contact us today by using any of the details listed below on our contact sheet. You can also visit our contact page. We look forward to hearing from you.