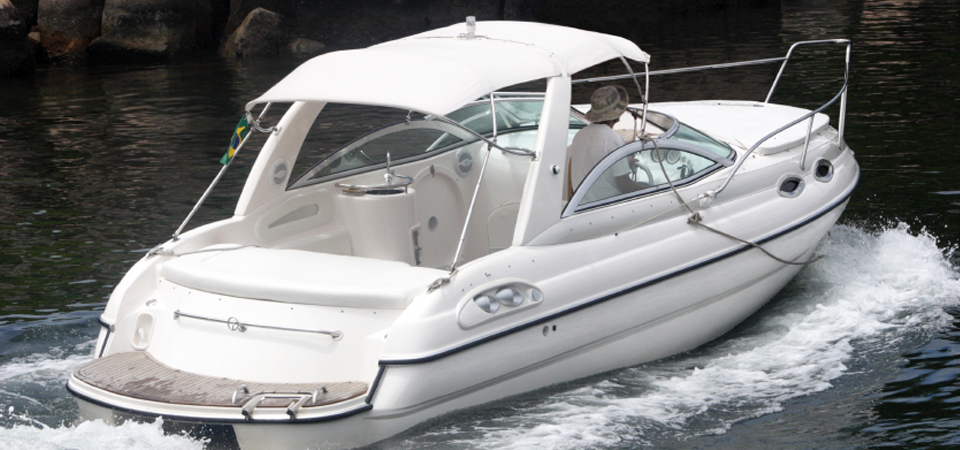 The Professional Boat Shippers
Do you want to ship your boat, yacht or even a jet ski overseas? First Base Freight offer reliable, professional services by roll on/roll off for all rolling cargo from anywhere in the UK, with most vessels sailing every week to hundreds of destinations throughout the world.
We at First Base Freight offer a very competitive service for all boats being shipped from the UK. We can arrange to have your boat collected from anywhere in the UK and delivered to the UK port of departure. We do require that your boat or yacht is on a trailer, to allow us to tow your prized possession without hassle or aggravation to the port.
There are two ways that you can ship your boat, yacht or jet ski. Roll on/roll off, also known as RORO, which is the most common way of getting boats overseas. With this option your boat will be towed on to the purpose built vessel and safely secured to the lower vehicle decks for the journey. When it reaches its destination, it can simply be rolled off at the other end.
If you're not happy with the prospect of roll on/roll off, then we can also ship your boat inside a 20ft or 40ft container, depending on the size of the boat, and if it can fit safely inside. The container will be closed and locked for the journey, offering high security for boats of a very high value.
We can offer fully comprehensive insurance to cover you for any loss or damage to your boat, yacht or jet ski during the exporting process, including RORO or container services. This includes a full inspection to check the boat's condition at the UK port, and then to check again at the destination port, to make sure that there has not been any damage during transit. We can also offer a loss only insurance policy to cover against natural disasters, if they should occur whilst in transit. Please feel free to ask for details.
Your boat, yacht or jet ski can be collected from your UK private address or even a boat dealership provided that it's attached to a trailer, and will be delivered directly to its port, ready to be loaded and shipped on the next available vessel.
We can supply you with a written quotation, which will remain valid for a minimum of 30 days; we just ask that you provide the following dimensions to include the trailer (length, width and height) and approximate weight.
Quick Quote
Vehicle shipping