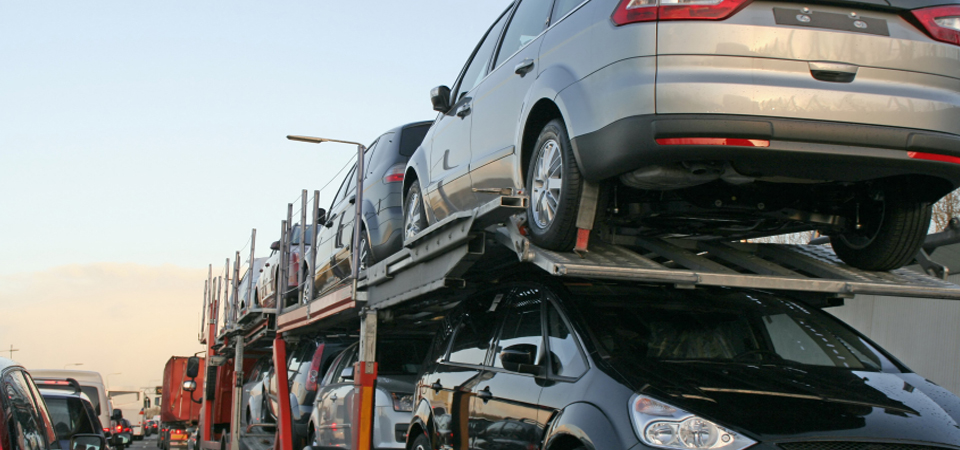 International shipping services from across the UK to thousands of destinations worldwide
First Base Freight are a dedicated company who can offer a variety of professional, national and international shipping services, tailored especially to fit your car shipping needs. Our team has a wealth of knowledge spanning from over 20 years in the industry. We use this knowledge to help you in getting the best and easiest services available and strive to offer you only the best rates.
Our main focus is international car shipping. We can arrange the shipment of any car or vehicle from anywhere in the UK to over thousands of destinations worldwide, with our services available from all major UK ports. The main method used is transport via a roll on/roll off vessel. This is the most frequently used and easiest method. Weekly departures for most popular destinations are available from almost all operating UK ports. With roll on/roll off, or RORO, your car will have to be taken to port, where it is then driven onto the specialised vessel. On board the vessel, the car will be stored among many, sometimes thousands of other cars on the same journey. It is locked down and secured for transit, and safe inside from the potentially harsh sea environment out on the ocean.
The other main method of international shipping offered is transport via freight container. This is when your car will be rolled into a shared or dedicated shipping container, of varying lengths, depending on your needs. The containers are closed and locked with your car secured inside for the entirety of the journey. This provides a better layer of security when compared to RORO, and is usually the better choice for delicate cars and vehicles, or ones of a very high value. You are sometimes also allowed to ship your car with personal belongings stored inside. This is something typically not allowed with RORO. As well as offering the shipping services from the port of departure. We can also offer transport services from your doorstep to the port. This is usually done by hiring a trade plate driver. This is a professional driver who is qualified and insured to pick up your car and drive it to its destination at port so you don't have to worry about getting it there yourself and arranging a way of getting back home. As well as this service, we can arrange for many types of transporter vehicles, including single or multi deck trucks, and open or enclosed trailers, for safer movement.
Aside from our main services we also offer many others relating to international and national shipping. We can ship smaller vehicles such as motorcycles, usually by storing it safely in a crate and shipping by groupage. We can also transport boats and larger vehicles such as trucks. Transporting your car to national destinations is also available, via the transport services talked about above, we can transport from anywhere in the UK to anywhere else in the UK.
Whatever you need, contacting us is the best way to get it planned for you. You can get a quick, free, no obligations quote from using our quick quote form to the right, or our request a quote button below. You can also contact us using any of the information below, or directly through our contact page. Feel free to call us if you want to speak to us directly, our friendly members of staff are always more than willing to help you with any questions you have. We look forward to hearing from you.
Quick Quote
Vehicle shipping