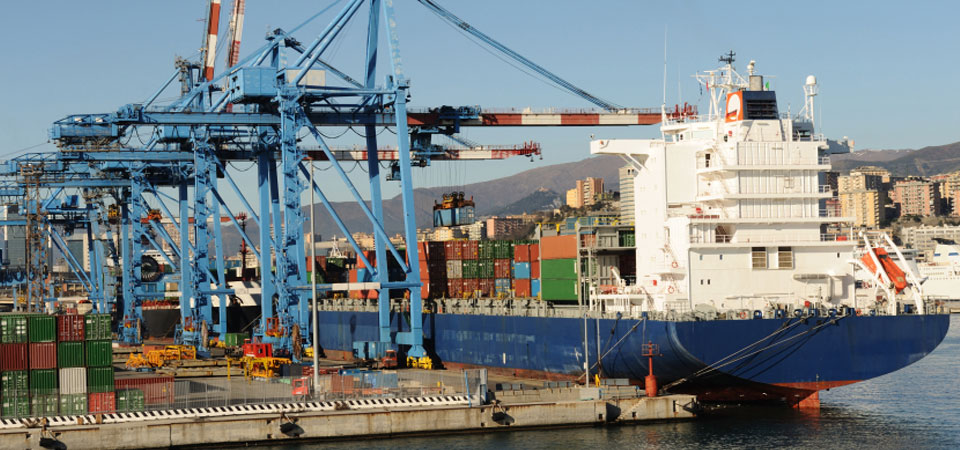 Professionally Moving your Household Goods Overseas
Relocating abroad can be one of the biggest decisions that you will ever have to make in your life: where, why, cost? There are lots of factors to decide on before relocating overseas.
Taking your time and doing a lot of research is key to a successful outcome, choosing a quality International Moving Specialist is a big decision, these are the people that will be taking your personal belongings and household goods and shipping them to your new destination. We at First Base Freight offer you our expertise and knowledge and will assist you every step of the way. Our relocation move managers can offer advice in all aspects of moving abroad. We know that this is a massive step for you and your family and we will always endeavour to keep your relocation as hassle free as possible.
We are specialists in international removals and vehicle shipping and have our very own dedicated relocation department, who are more than willing to help, they will try to make the experience of moving your belongings abroad as stress free as possible. A member of the team will be assigned to you and will be your main point of contact throughout assisting you, right up to the safe delivery of your household goods. They will help you complete any paperwork that may be necessary and will remain in contact throughout the whole shipment therefore offering further peace of mind.
If you need any more information about anything to do with our international relocation services then don't hesitate in giving us a call and speaking to one of our very helpful and freindly members of staff who will be able to help you with any questions that you may have. You can contact us today through any of the details listed on our contact sheet below, or through our dedicated contact page, we look forward to hearing from you.
Telephone: 01495 320540
>Mobile: 07505 847940
Email: info@firstbasefreight.com