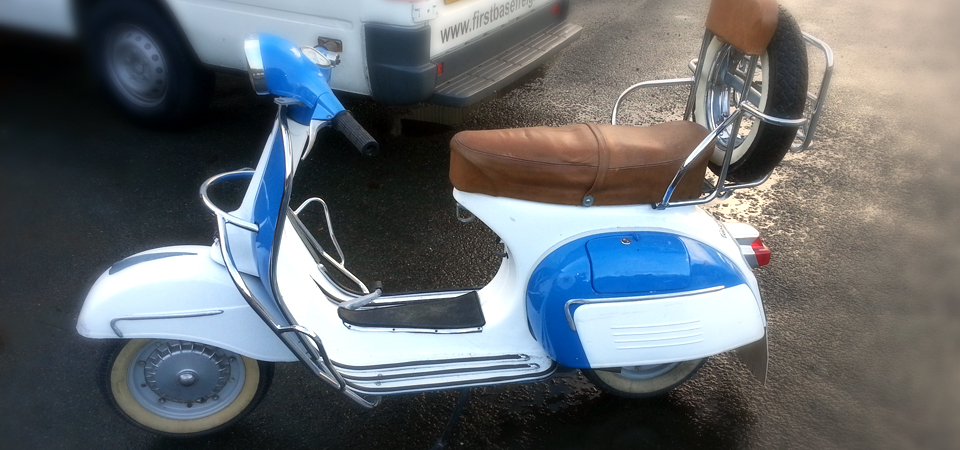 We at First Base Freight are specialists in international car shipping from the UK to anywhere else in the world, but it's not just cars we can ship. We can offer shipment for all kinds of vehicles of all shapes and sizes, including motorcycles and scooters. Our motorcycle shipping service is done along the same lines as the process for our cars. We can pick up from anywhere in the UK and deliver to port, where the vehicle can then be transported to anywhere else in the world.
Quick Quote
Vehicle shipping
There are two methods of shipping motorcycles, the first being by groupage. When organising a motorcycle shipment, our usual procedure is to pick up your motorcycle and take it back to our warehouse. There, it will be measured and fixed securely into a crate. This crate will then be taken to port and shipped along with many other consignments to its destination. Obviously you will only pay for the space that your cycle takes up. If your motorcycle is already crated, or you are able to take it to port yourself and don't require any storage, we can accomodate our rates to fit only what is need to be done by us.
A secondary option is to ship by RORO, but the ports and vessels that offer a roll on/roll off service for motorcycles are few and far between. When you contact us for a quote to ship your motorcycle, we will be able to provide you with more information and whether this service is available for you.
For a quick quote feel free to use our form to the right, or our more detailed quote form, linked below. We answer all enquiries promptly, and will usually get back to you within the next 24 hours. If you require any further information about motorcycle shipping, or anything relating to international transport in general, you can contact us through any of the details listed below, or through our contact page. Our friendly and helpful members of staff are available to talk to via telephone and will more than happy to answer any questions that you have.