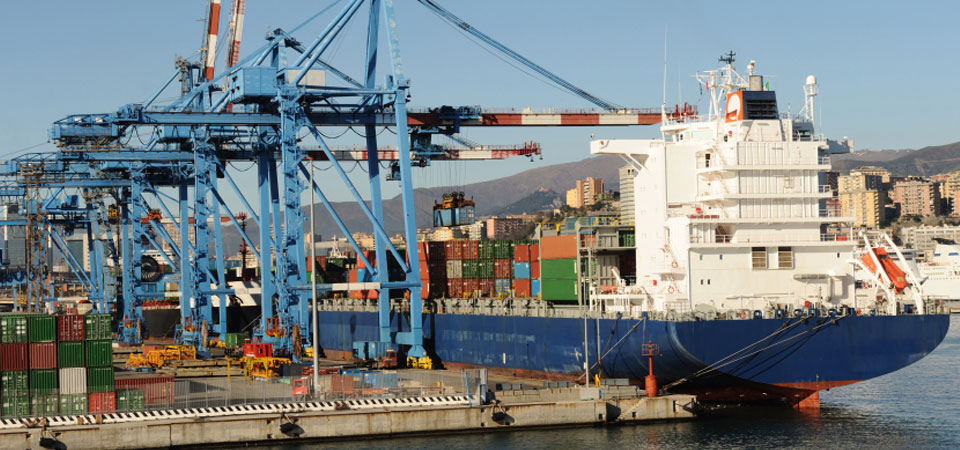 International Vehicle Shipping
There are many different reasons why people ship vehicles overseas, either through migrating to another country or simply a purchase made as an investment. Exporting and importing vehicles for business or pleasure is a choice that many have chosen to indulge in over the years. People simply love the freedom of choice with the world now becoming a much smaller place to do business with.
First Base Freight can ship any vehicle either from or to the UK by a number of options.  The cheapest way to ship saloon cars and 4 x 4's is predominantly by roll on/roll off or lift on/lift off.  These purpose built vessels transport thousands of units at any one time, making it a great economical choice due to its ease of loading and unloading of cargo. Larger vehicles such as a LWB van or motorhome for example are charged based on either cubic metre or linear metre, this can work out quite costly so bear this in mind.  A good shipping agent will advise if your vehicle can be shipped inside a container, if the vehicle fits within the dimensions of a 20ft/40ft or even a 40ft HQ container then this can work out cheaper for you than roll on/roll off or lift on/lift off as volume or length does not become the deciding factor when working out the shipping costs.
Safer Vehicle Shipping 
Shipping a vehicle overseas has now become more accessible to the private individual on board cargo ships.  Vehicles are shipped with many types of different cargo, be it static or rolling cargo. Each vehicle is treated with the utmost care and attention and is now standard practice for both the crew's safety and the vehicles safety.  Safety on board any vessel is paramount and is taken very seriously, the shipping line do not want any damage to occur whilst the vehicle is in their care.  Bad publicity is bad for business, so every precaution is taken to ensure that all vehicles are secured throughout its voyage for safer passage to its final destination.
If you need any more information about our international car shipping services then do not hesitate in giving us a call and speaking to one of our very helpful and friendly members of staff who will only be too glad to assist.
Quick Quote
Vehicle shipping