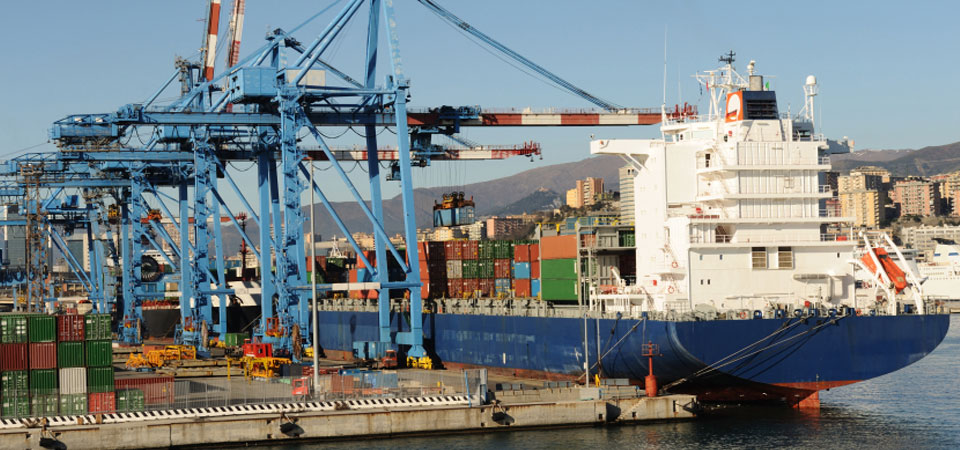 Moving Household Goods by Sea Container
Moving house can be a very stressful and time consuming experience. We at First Base Freight aim to make the whole process as easy and stress free as we can by organising almost everything for you. We can arrange for a 20ft or 40ft container to be placed at your residence and will provide you with 3 hours free loading time to pack your household goods and personal effects inside, we can even send in a team of packers who will load this for you.
Container shipping offers both security and added safety when cargo is being transported by sea. You have complete control of how the container is loaded when loading at your own premises. The container is then locked and sealed and transported to the port before being craned on to the container vessel. The seal offers a unique number and is tamper proof throughout its voyage, many people prefer to ship this way due to its added benefits and extra security aspects.
We can have a container dropped at your property (providing that we can gain reasonable access and that there are no weight or parking restrictions) either on to the floor for easier access or we can leave it on its trailer (approximately 4ft off the ground). The cost for placing the container on the floor can inflate your rate quite substantially as a specialist vehicle is used with a crane. Before booking a container to be loaded at your premises, we advise that you check with your local council prior to booking to see if a parking permit is required.
All containers are made of corrugated steel to offer full strength and security, dimensions of both 20ft and 40ft containers are shown on the picture opposite. The benefits of loading at your own premises is definitely cost as you will save a substantial amount of money if you can load this yourself instead of having people come and load a van then palletise your goods for you. This can work out approximately a few thousand pounds in difference, so if cost is your driving force then this option is the one to consider.
Our team of professional International Removals Experts and are here to help. We have vast amounts of experience in all container shipping services to over thousands of worldwide destinations. We promise to make it as hassle free as possible.