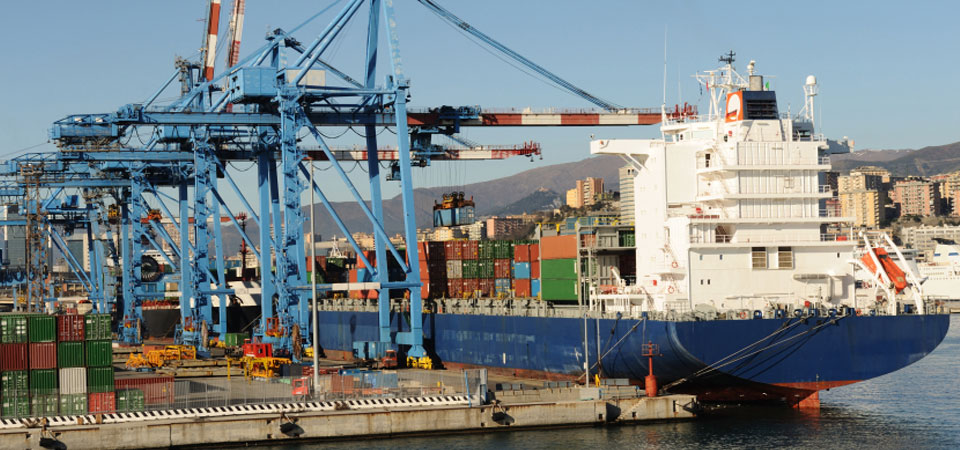 Affordable, Weekly Sailings from the UK
First Base Freight's main goal is to offer you professional, reliable International car shipping services, to thousands of destinations across the globe. To offer a stress free service at competitive and affordable rates - We strive for this standard every day, which has led to our friendly members of staff having an expert knowledge of International shipping services & procedures. Due to this we are able to offer you help and advice through every step of your shipment.
The first step to shipping your car overseas is to contact us for a no obligation - free quotation. There are several options for you to obtain a quotation from us. The easiest being our quick quote form placed just to the right of this text. Just fill out the details listed and submit the form, then sit back. We will receive your information immediately and get back to you as soon as possible, usually within the next 24 hours. We also have a fuller, dedicated quotation page, linked at the bottom of this page, next to our booking form. This form has slightly more information needed, meaning our quote will be more accurate. For an instant quotation you can also phone us directly - one of our dedicated members of staff will be more than happy to help you.
There are two main methods that we use when shipping a car over International waters. The most frequently used and affordable one is via a roll on/roll off vessel. RO RO gives ease of access and vessels sail regularly from all major ports in the UK. If roll on/roll off is not the most desirable option as your vehicle is of a very high value, you then may find shipping your car in a secured container to be the most favourable way to ship. Containers can be shared or dedicated and are closed and securely locked for the entire journey abroad.
When you arrange shipping with us, the car will need to be brought to its UK port of departure, this is something you can do yourself, but we can also arrange for the car to be picked up for you. Professional trade plate drivers are available to take your car, as well as car transporter services.
If you require further information about our International car shipping services, then don't hesitate to get in contact with us. We answer all emails and quotes promptly, and are always willing to help you with any questions over the phone. You can contact us through any of the details listed below or on our contact page, which also features a query form. We look forward to hearing from you.
Quick Quote
Vehicle shipping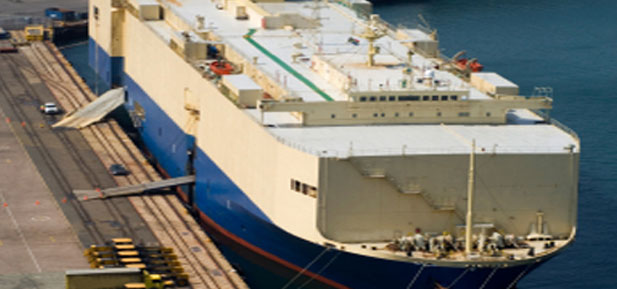 Ro-Ro is by far one of the cheaper methods available for shipping a vehicle overseas. It offers a reliable and frequent service from many UK ports including Southampton, Sheerness, Bristol and Immingham etc to thousands of overseas destinations. The ease of loading and unloading vehicles on to these vessels make ro-ro shipping a valued choice to make and can save you money at departure and arrival ports.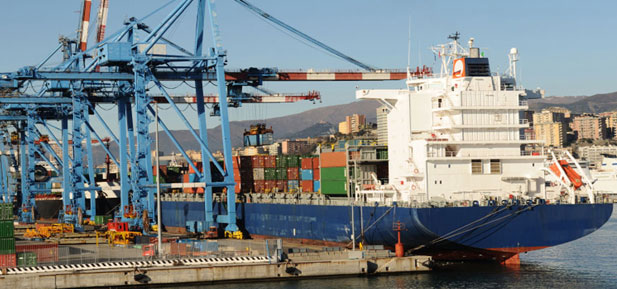 Either 20ft, 40ft or 40ft HC containers are available and sail weekly in most cases to almost any port worldwide. Vehicles are secured inside the container at one of our many receiving depots and are strapped inside the container before being craned on to the vessel. All containers are sealed for security reasons and offers that extra peace of mind when shipping personal effects inside the vehicle.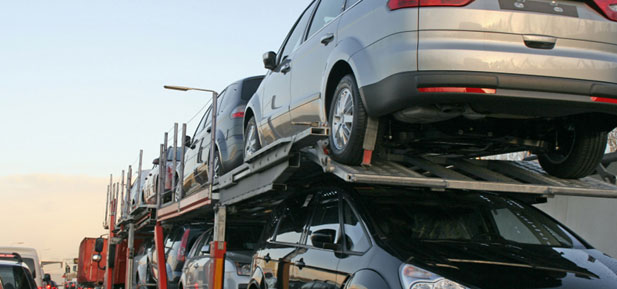 All car carriers are insured for the safe transit of any collection/delivery in the UK or Europe. Regular services are available to France, Spain and the UK. Single and multi deck transporters can be used open or enclosed for safer movement. All vehicles are fully insured whilst being carried on a car transporter to offer customers peace of mind when transporting their vehicle. We Can even collect your vehicle using a Trade Plate Driver for a fraction of the cost of a local transporter collection.