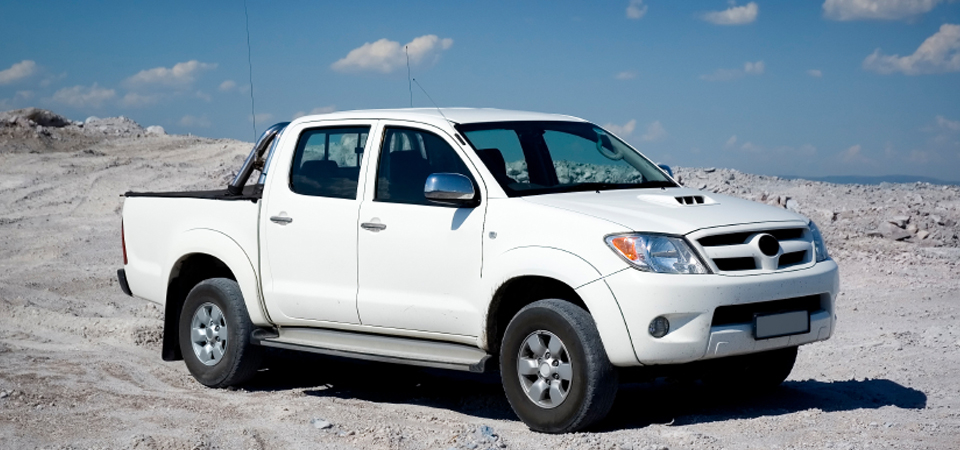 All you need to know about tansporting your car with First Base Freight
The first step to shipping your car is to get a no obligation, free quotation from us. Our quotes last for a minimum period of 30 days for car shipping to anywhere in the world. You can request one by simply clicking the Request a Quotation button at the bottom of this page. When you give us your information and send your quote, we will get back to you as soon as possible, usually within the next 24 hours. Once you have decided on the date to ship your vehicle, you will need to complete our online booking form
Once the booking form is completed, you will need to send copies of the following documents: V5C (log book), photo page of your passport (shipper) and a copy of the Bill of Sale. An up to date MOT certificate will be required if we are collecting your car to drive to port. We will also need a UK address for the shipping note and the Bill of Lading, and a full delivery address at destination, with a contact name and telephone number. We will then complete the UK Customs Clearance, this will allow your vehicle to be shipped out of the country without any problems.
If you need any more information about anything to do with international car shipping then dont hesitate in giving us a call and speaking to one of our very helpful and freindly members of staff who will be able to help you with any questions that you may have. You can contact us today by using any of the details listed below or through our contact page.
You can either drive your vehicle to the port or we can arrange to have it collected or transported by either Trade Plate Driver services or on an open or enclosed transporter vehicle, the choice is entirely yours. Once your vehicle is at the port, it will either be driven straight on to the roll on/roll off (RORO) vessel or loaded directly into a container which will be securely strapped then sealed and loaded via crane on to the container vessel. Approximately 7 days after sailing, you will receive either a copy of the Bill of Lading.
Once we receive a copy of the Arrival Notice you will be contacted immediately. Your Agent will contact you to arrange the clearance and to pay any taxes, duties (if applicable), port handling and port security charges that may be applicable.