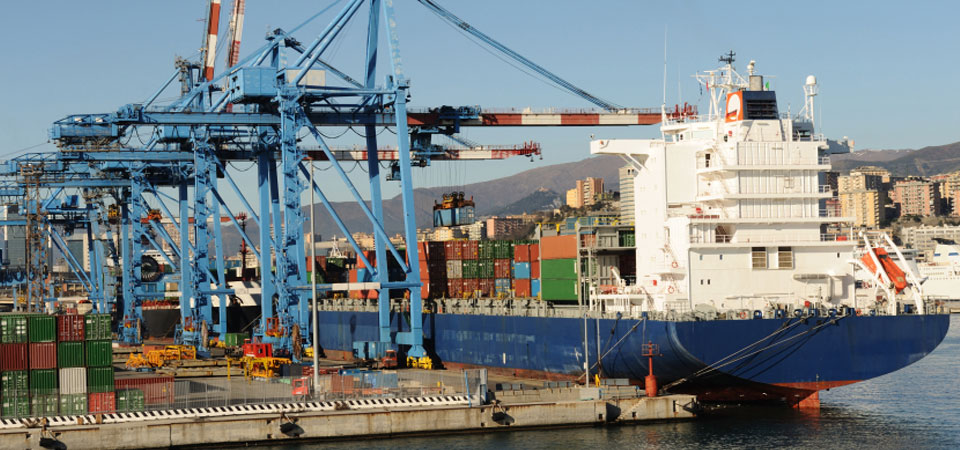 How we calculate the cost of your car shipment
First Base Freight can offer you an affordable, professional service from any major UK port to virtually any other country in the world. Rates will vary when shipping a car, mostly depending on what country you are shipping to and what services are sailing there, but rest assured that with us, they are always very competitive. Your rate will be calculated on a number of factors, first of all, what method you will be shipping by. You'll typically have the choice of shipping by roll on/roll off vessel, which is usually the cheapest, easiest option, or by shipping container, which will cost a bit more, depending on if you require 20ft or 40ft of space for transport. On some special occasions we can also arrange airfreight. This is much faster than the other two methods, but will cost considerably more.
Also to be considered in the cost is if your car will be driven by you to its departing port or if you'll require a trade plate driver to drive the car for you. These drivers are seasoned professionals who are fully covered by their own insurance and can collect and deliver your car safely. Extra charges will apply if the driver has to make any stops to refuel. Alternatively, we can also arrange to have your car picked up by transporter. All car carriers are insured for the safe transit of any collection and delivery in the UK, and Europe.
For the main journey overseas, you can arrange marine insurance, what this covers varies on the destination and method of travel but it is typically fire damage, water damage and total loss for roll on/roll off journeys, and full cover for shipping by container.
Additional costs to consider are for any UK documentation, terminal handling and UK customs clearance. Since it is very hard to give an exact price without us knowing the exact details of your journey, so getting in contact with us is the best way for us to find a rate for you. You can do this through our quick quote form, phone, or email. Despite all these many factors, you will find that our rates are very competitive, affordable and delivered to you in a very professional manner. We pride ourselves in giving you best service possible while keeping our costs as low as we can.
If you require any more information about our international shipping services do not hesitate to ask when getting in contact with us. All our details are listed below, and on our contact page. We look forward to hearing from you.
Quick Quote
Vehicle shipping