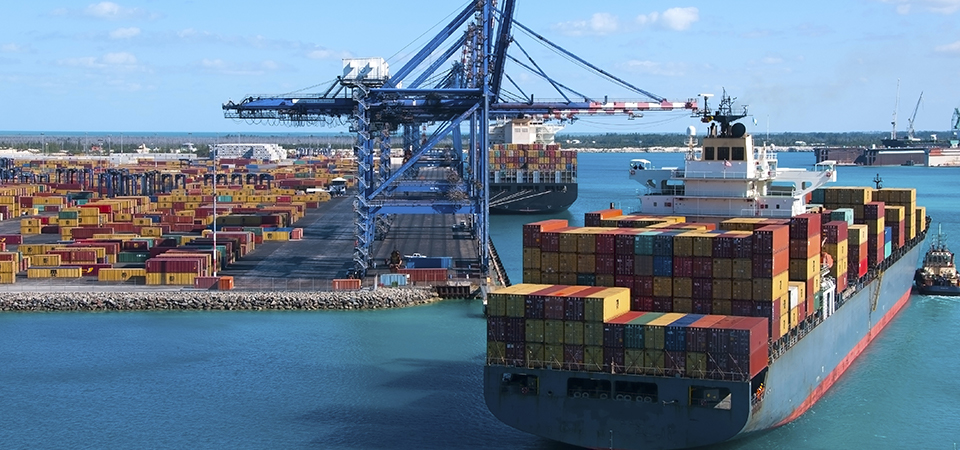 20ft & 40ft/40ft HC Containers Sailing Weekly
We offer 20ft, 40ft & 40ft High Cube container services from anywhere throughout the UK to over 5000 destinations worldwide, with daily collections and guaranteed weekly sailings.
Shipping vehicles by container offer both security and added safety when cargo is being transported by sea. Your goods (such as a car & personal effects) are loaded and secured inside the container with chocks and straps. The container is then sealed before being craned on to the container vessel. The seal offers a unique number and is tamper proof throughout its voyage, many people prefer to ship this way due to its added benefits and extra security aspects.
When you are wanting to ship and take personal items with you, in most cases you will have to ship by container as roll on/roll off vessels do not allow any personal effects to be loaded inside your vehicle. Container dimensions vary in size, please see the image and refer to the details to see exact & maximum loading specifications.
We can arrange to have a Container dropped at a UK address (providing that we can gain reasonable access and that there are no weight or parking restrictions). You can check with your local council prior to booking if a parking permit is required. Or you can deliver your car, 4 x 4 or even a caravan & motorhome to one of our partners loading depots throughout the UK.
We can also offer UK haulage for either a 20ft or a 40ft container and even leave the container at your premises (please ask for further details as a time limit may apply). We always offer the first 3 hours of loading free of charge, and then a minimal fee will be applied. The fee is approximately £80.00 per hour or part thereof.
If you need any more information about anything to do with Container Shipping then don't hesitate in giving us a call and speaking to one of our very helpful and friendly members of staff who will be able to help you with any questions that you may have. You can contact us via any of the details listed below in our contact sheet, or through our contact page. We look forward to hearing from you.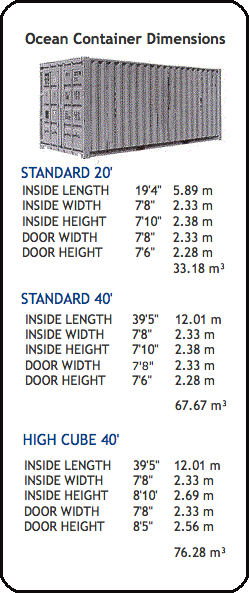 Quick Quote
Vehicle shipping