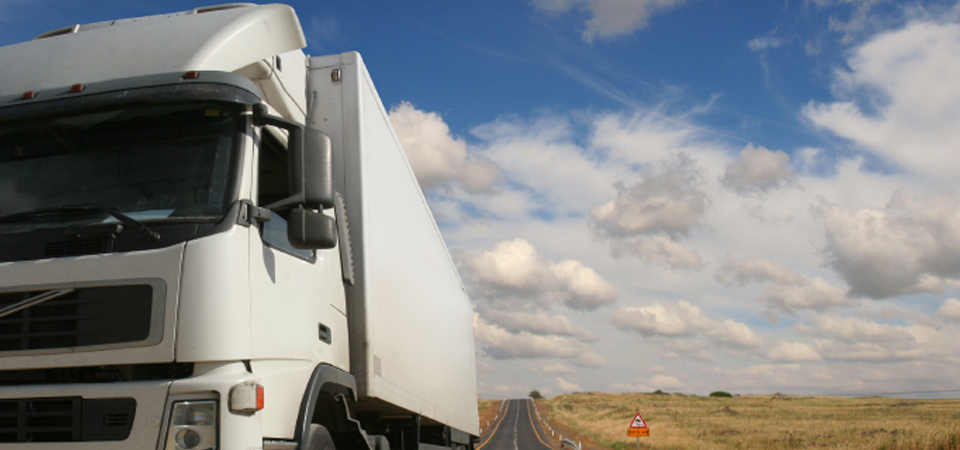 Shipping vans, transits, buses, and trucks from anywhere in the UK
First Base Freight are an international vehicle shipping company who specialise in shipping commercial vehicles overseas. From transit vans, pickups, small vans, large vans, whatever type of commercial vehicle you're shipping, no matter the size, we will be able to help you ship it from anywhere in the UK to anywhere else in the world.
If you ring or simply fill in the online quote form to get a rate for your commercial vehicle pleae make sure you are giving us as much details about the vehicle as possible, including size. Due to the fact that many of the sailing vessels calculate their rates by vehicle size, giving us the vehicle's dimensions (length, width and height) will allow us to get a more accurate figure for shipping your commercial vehicle overseas.
As well as being able to provide you with a shipping service, if you think you will find it hard to deliver the vehicle to port yourself, we can arrange a transport service for you. Just ask for more details when contacting us and we can provide them for you. Please ensure that your vehicle is in full working order.
Our aim is to provide you with a service that is second to none and to safely to move your commercial vehicle from the UK to its new overseas destination. For further piece of mind we can also offer full marine insurance on the vehicles being shipped.
If you have any questions about commercial vehicle shipping that still need answering, then don't hesitate in giving us a call, we are here to help and make the process of shipping your commercial vehicle as easy and stress free as possible.
You can contact us today for any further information regarding commerical vehicle shipping, or for a quote, either by phoning or emailing us using any of the details listed below on our contact sheet, or on our contact page. We look forward to hearing from you.
Quick Quote
Vehicle shipping