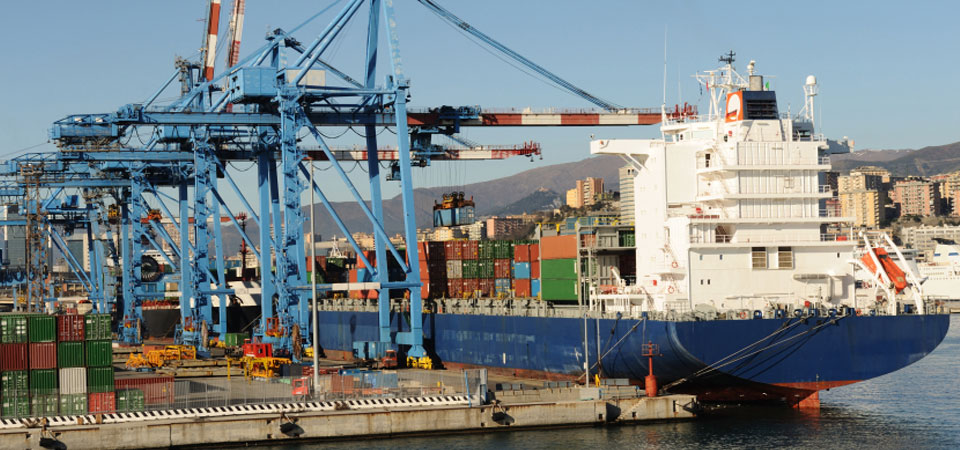 International cargo shipping from the UK to thousands of worldwide destinations
We offer cargo shipping services from the UK to over 5000 worldwide destinations. First Base Freight have been transporting cargo worldwide for many years and have built up a lot of experience and contacts. We make sure that we always deliver a professional and reliable service so that you will not regret using our services.
From collecting your cargo, delivering it to the port, loading it on to the vessel and sailing it to its destination, we can help you every step of the way making sure that you are always up to date with what is happening and where your cargo is.
Our weekly cargo shipping services run from Portbury, Tilbury, Sheerness, Felixstowe and Southampton to almost anywhere in the world. Marine insurance is available on request, as well as original bills of lading documentation, which can be couriered to you by DHL or other similar worldwide postal services.
We will arrange all UK documentation for you and all our prices include UK handling fees (unless otherwise stated).
Simply fill in our quick quote form and one of our friendly team will get in contact with you with all the information you will need for moving your cargo overseas. If you have any questions then please contact feel free to contact us using any of the details provided on our contact sheet below, or on our dedicated contact page, we hope to hear from you soon.
Quick Quote
Vehicle shipping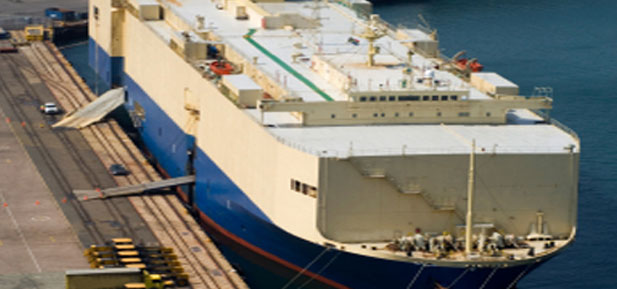 Ro-Ro is by far one of the cheaper methods available for shipping a vehicle overseas. It offers a reliable and frequent service from many UK ports including Southampton, Sheerness, Bristol and Immingham etc to thousands of overseas destinations. The ease of loading and unloading vehicles on to these vessels make ro-ro shipping a valued choice to make and can save you money at departure and arrival ports.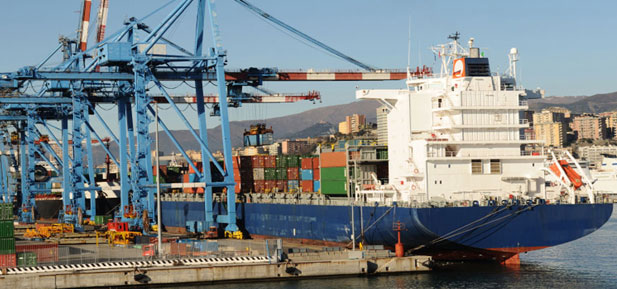 Either 20ft, 40ft or 40ft HC containers are available and sail weekly in most cases to almost any port worldwide. Vehicles are secured inside the container at one of our many receiving depots and are strapped inside the container before being craned on to the vessel. All containers are sealed for security reasons and offers that extra peace of mind when shipping personal effects inside the vehicle.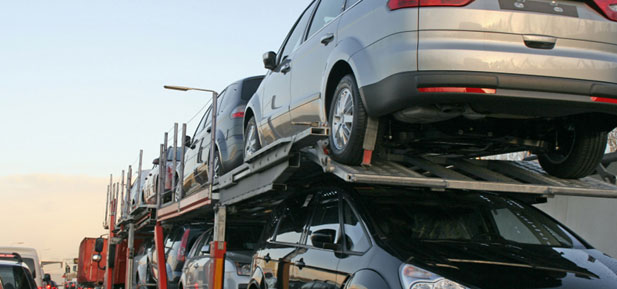 All car carriers are insured for the safe transit of any collection/delivery in the UK or Europe. Regular services are available to France, Spain and the UK. Single and multi deck transporters can be used open or enclosed for safer movement. All vehicles are fully insured whilst being carried on a car transporter to offer customers peace of mind when transporting their vehicle. We Can even collect your vehicle using a Trade Plate Driver for a fraction of the cost of a local transporter collection.