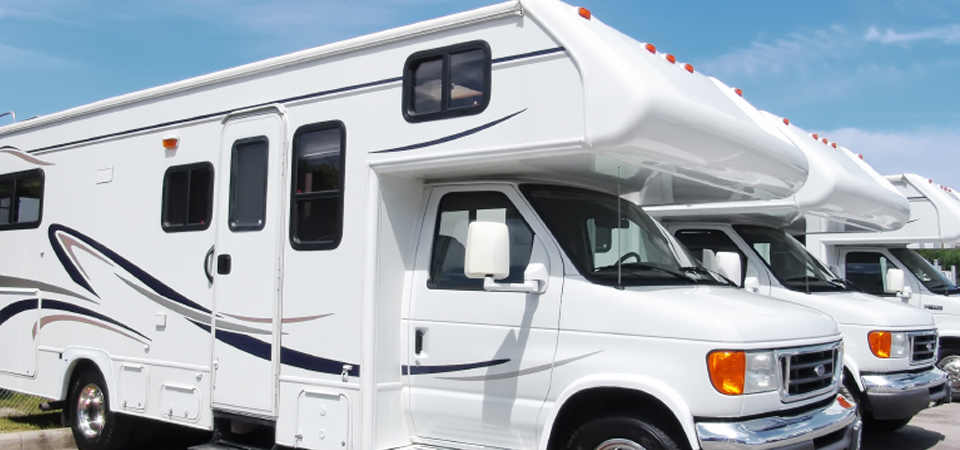 Caravan and Motorhome Transportation from the UK
We at First Base Freight can manage the shipping of a motorhome overseas by roll on/roll off vessels from either the ports of Newcastle or Southampton weekly to hundreds of overseas destinations including Australia, New Zealand and Cyprus to name a few.
Many people are catching on to the idea that taking their motorhome or caravan abroad is a cost effective way to view their chosen country in comfort.
Transporting a motorhome by RORO is very secure, the vehicle is loaded on to purpose built vessels on either the lower or upper decks away from the elements such as rain, wind and the sprays from the ocean. Motorhomes and caravans are secured using straps and wheel blocks that are secured to the deck of the vessel. All vehicles are checked and re-checked throughout its voyage to ensure nothing has come loose whilst in transit.
Procedures and Regulations
When exporting either a motorhome or a caravan the shipping lines' policy is to ship the vehicle as per how it was manufactured. They will not accept responsibility or liability for any personal effects contained within the vehicles.
De-gassing of the fridge may need to be completed before taking your motorhome or caravan overseas, depending on the age of it. It is worth noting that we recommend you take the gas bottles off the vehicle and purchase new gas bottles at your chosen destination. If your refrigerator does need to be de-gassed you will need to obtain a certificate to confirm that this has in fact been completed.
When sourcing a quotation for moving a motorhome or a caravan overseas, it is helpful if you could provide the dimensions of the vehicle, such as the length, width and height (including the tow hitch if it is a caravan). Rates are based on the overall measurements, i.e. the cubic metre or the linear metre depending on the country of destination.
Rates
First Base Freight Ltd are professional, competent, friendly and will offer you the best rates around as we work very closely with the major UK shipping lines and on certain destinations have preferential rates.
If you need any more information about anything to do with international vehicle transportation then don't hesitate in giving us a call and speaking to one of our very helpful and friendly members of staff who will be able to help you with any questions that you may have. You can contact us today through any of the methods listed on our contact sheet listed below, or through our contact page.
Quick Quote
Vehicle shipping