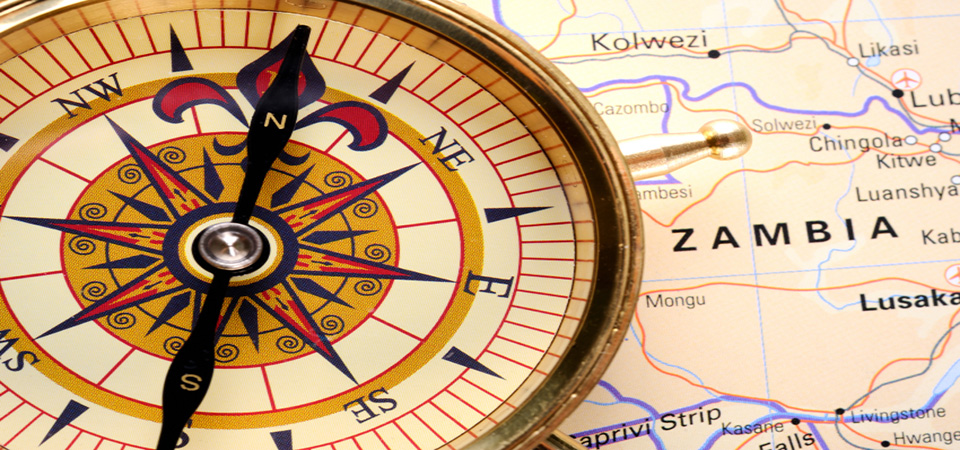 Transporting to Zambia via Walvis Bay
If you need to ship your car to Zambia, consider the services of First Base Freight. We are an international car freighting company who specialise in exporting vehicles from all over the UK. Even if you're not based in the UK, First Base Freight have agents all over the world who will be able to ship your vehicle to and from most of the countries throughout the world. Just fill out the quick quote form to the side and we'll get back to you with a competitive quote and plan as soon as possible, usually within the next 24 hours.
How We Ship To Zambia
Zambia is a landlocked country so export will have to be done to the nearest port. The simplest option is to ship to Walvis Bay, Namibia by a RORO vessel. From there you will have to arrange your own delivery to Zambia with your consignee or agent in the country. If this is not the best option for you and your requirements, a different shipment to Dar Es Salaam in Tanzania can be made. Getting in contact with us is the best way to organise a reliable journey to wherever you need to be.
RORO Services
A roll on/roll off vessel is specially designed to hold thousands of cars and transport them safely to all major ports overseas. Your car is simply driven inside and secured, and then driven off at its destination. This is a very popular method with frequent sailings at most ports for affordable rates.
Container Services
Another method of transport is by putting your car inside a freight container. Your car will be safely loaded inside and transported on a cargo vessel, ensuring the utmost safety for your vehicle. This method is not always available depending on the time of year and full enquiries must be made if you want to use this method. The main ports of departure for transport to Zambia will be Sheerness and Immingham in the UK. The receiving port of Walvis Bay is in Namibia. The transit times are between 19–21 days. There are between 2 to 3 sailings to Walvis Bay every month.
What Can We Ship?
At First Base Freight we take all types of vehicles in all shapes and sizes, from the standard saloon and 4x4, to motorcycles, motorhomes, caravans, commercial vans, trucks, boats and even machinery. If you are unsure of whether you can get your vehicle to its overseas destination, giving a call is the quickest way to finding an answer and solution. Our quotations last for 30 days for Zambia and we guarantee not to pass any rate increases on to you within that time frame.
If you need any more information about anything to do with car transportation to Zambia then don't hesitate in giving us a call and speaking to one of our very helpful and friendly members of staff who will be able to help you with any questions that you may have. You can contact us today through any of the details listed on our contact sheet below or through our contact page.
Quick Quote
Vehicle shipping