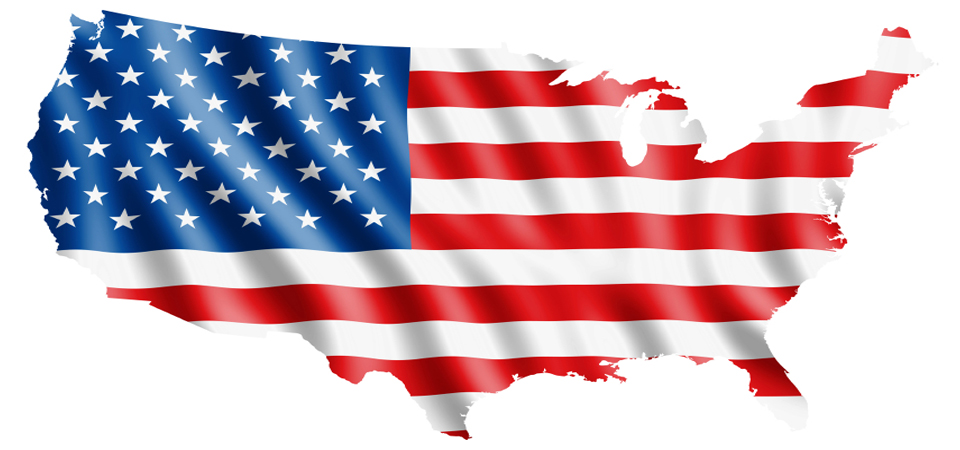 Weekly RORO or container services to the United States from the UK
First Base Freight can offer regular shipments to a large number of ports in the USA, the UK port of departure will depend on your destination, and what service you will be taking. Our most frequent RORO service leaves from Southampton and can travel to Newark, NJ, Galveston, TX, Jacksonville, FL, Port Hueneme, CA, Charleston, SC and Baltimore, MD.
How to ship your car to the USA
We can ship your car by RoRo, the most frequently used and easiest option. With Roll on/Roll off your car is driven onto a specialised vessel and stored amongst the thousands of other cars heading on the same journey, it is then secured safely for transit. Once the final destination in the United States is reached, your car can be driven off and away to where it needs to be.
As well as RoRo, export by secured containers can be arranged. Your vehicle will be loaded into a container, which can dedicated or shared, and be hired in varying sizes, according to your requirements. This is a preferred method when RoRo is not available, or you want an added layer of protection for cars of a very high value, or delicate structure. You are also usually able to store your personal belongings inside the car, something not allowed with RoRo
For more urgent shipments, airfreight is also available at a higher price. it is required that your car is in good driving condition, for easier and safer loading with all methods of international car transport.
We have regularly shipped many cars to the United States using the aforementioned services and can guarantee your property will be treated with a high level of care. We can also assist you in all relevant documentation that is needed in getting a car to the United States.
If you require any more information about shipping your vehicle to the USA then please either get in contact with us by any of the methods listed below in our contact form, or you can check out our online guide to shipping your vehicle to the USA.
Quick Quote
Vehicle shipping