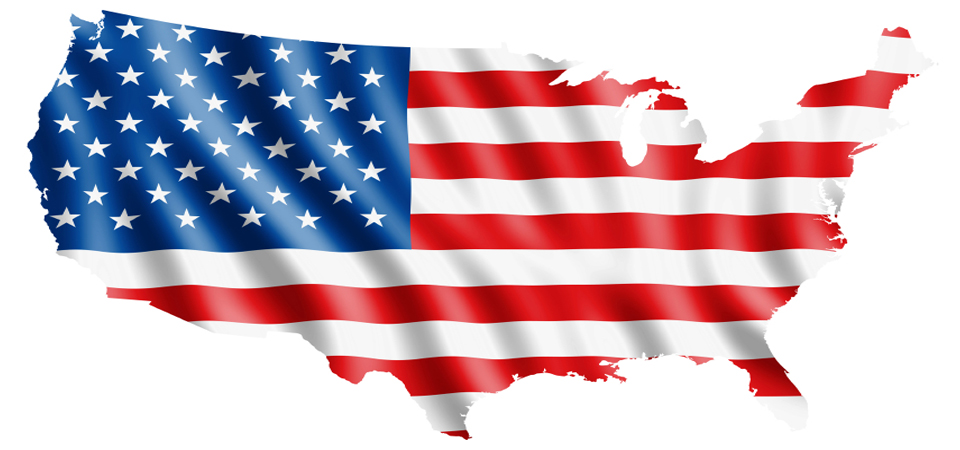 Find out the requirements to ship a vehicle to the USA
Before you go
Before you go about shipping your car to the USA it is advisable to make certain that your vehicle is eligible to be imported and if any modifications to your vehicle will be required. The importation of motor vehicles not manufactured in and conforming to U.S safety and emission standards is strictly regulated and applicable import regulations can vary dependant on the type of vehicle being shipped.
Import Regulations
Regulations governing the importation of motor vehicles manufactured outside of the U.S and that do not conform to U.S safety and emission standards, in the first instance, are dependent on the age of the vehicle. While there are strict safety and emissions requirements that must be met by vehicles under 25 years old, if you are importing a car that is over 25 years old it qualifies for exemption from regulations governing both safety and emission standards.
Quick Quote
Vehicle shipping
Vehicles more than 25 years old
If your car is more than 25 years old, it can be imported into the U.S regardless of whether it conforms to U.S safety, Bumper and Emissions regulations as the date of manufacture precedes the applicable Federal Motor Vehicle Safety Standards (FMVSS) being in effect. It is important to note that if the date the vehicle was manufactured is not identifiable on a &label& or plate permanently fixed to the vehicle by the manufacturer you must provide documentary evidence that detail the date of manufacture.
Acceptable forms of documentation include a vehicle registration document or an original sale document (invoice) showing the date the vehicle was first sold, if this is not available it may be possible on application, to use a statement from a recognised vehicle historical society identifying the age of the vehicle.
Vehicles that do not need to comply with U.S Safety and Emission regulations
In addition to vehicles more than 25 years old there are some circumstances where vehicles being imported by certain individuals or for specifically identified purposes may need to conform to safety and emission standards, for example; vehicles being imported by non-residents for a temporary period, there are also concessions available to members of the armed forces or diplomatic personnel.
Vehicles less than 25 years old
All motor vehicles being imported into the U.S that are less than 25 years old must conform to U.S safety and U.S Environmental Protection Agency (EPA) emission standards if your vehicle was not manufactured in the U.S or Canada and was not originally manufactured to conform to applicable U.S or Canadian standards, we would advise that conduct research to find if any modifications may be required to bring your vehicle in line with required standards vehicles manufactured to comply with applicable Federal Motor Vehicle Safety Standards (FMVSS) will have a certificated label permanently attached by the original manufacturer. To import a vehicle that was not manufactured to conform to the appropriate safety and emission standards you must contract with an independent Commercial Importer (ICI) or a Registered Importer (RI) to undertake any modifications that may be required to bring the vehicle in line with the appropriate standards.
Registered Importers
Before any modifications can be undertaken an RI needs to confirm with the NHTSA that the vehicle is eligible to be modified on the grounds of it is capable of being modified to comply with the standards required. A list of non-conforming vehicles that have already been identified as being eligible to be imported by or through an RI is provided on the NHTSA website here.
When importing a car using an RI that will require modifications work to bring it in line with U.S safety and emission standards you will also be required to post a Conformance Bond with the Department of Transport (DOT) using NHSTA form HS-474 from Here.
Due to the length of time it may take to confirm if your vehicle is eligible to be imported and so that you are aware of costs that may be incurred it is advisable not to ship your vehicle until you have completed your research and are aware of what will be required on arrival.
Car shipping to the USA
We can handle the trasport of all kinds of vehicles, from the average family car to motorcycles, motorhomes, caravans, buses and even all kinds of machinery.
With our representatives having over 20 years in the industry we have the knowledge and experience to make sure that you recieve the best service at the most affordable and competitive rates available
Requirements needed for car shipping to USA
Aside from preparing documentation to comply with documentary and regulatory requirements, the U.S department of Agriculture (USDA) also have standards to which your vehicle must be cleaned to avoid the potential importation of dangerous pests. You should ensure that your vehicle is well cleaned before being shipped. If your vehicle is found not to be sufficiently clean on arrival delays and costs may be incurred while your vehicle is cleaned to USDA standards.
Examples of areas to pay extra attention include:
Wheels / Tyres (including the spare wheel and its spare wheel housing)
Under wheel arches and around the mud guards
In the corners of the engine bay also check for insects and plant matter in the radiator and the cooling fan
Check for cobwebs around corners of the dashboard and under the seats
Documentation needed to ship to the United States
For all vehicles being imported into the U.S basic documentation that the U.S customs will need include;
Copy of shipping documentation (bill of lading)
A copy of your passport / VISA
A copy of the vehicles licence document (V5)
Additional documentation required to import a non-conforming vehicle less than 25 years old
Completed EPA form 3520-1
Copy DOT conformance Bond to be attached to the HS-7 form
Copy of contract with RI in regard to completion of modification work to be attached to your HS-7 form.
Paying Local Fees
Keep in mind that you may have to pay additional charges once you have reached you destination such as clearance, customs, duties and taxes. You can check out our International Customs and Excise Duties page to find more specific details or you can Contact us and one of our professional members of staff will be able to help.