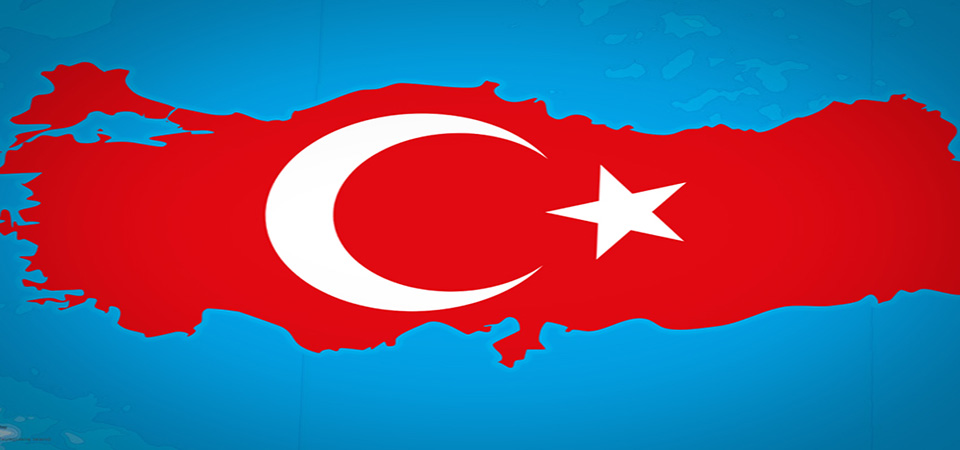 Weekly Vehicle Shipping to Autoport (Istanbul area), Gemlik, Izmir & Mersin at cheapest prices
First Base Freight are specialists in international car shipping services to Turkey, we offer faster services and great rates for any vehicle from the UK to many ports throughout Turkey every week. Our members of staff have experience in the shipping industry spanning over 20 years, we use this knowledge to ensure that we only give you the best experience every time.
If you need to ship your car to Turkey then we can help by offering a fantastic, reliable service with excellent rates. We offer both RORO and container services from Bristol and Southampton and can even arrange for your vehicle to be picked up by either a professional driver or on a car transporter and taken to directly to port. There are four destinations available when shipping to Turkey. You can either ship to Autoport (which is approximately 50kms from Istanbul), Gemlik, Izmir or Mersin every week.
RORO and Container Services
Roll on/roll off car shipping services to Turkey is the most affordable option for anyone looking to ship a vehicle on a budget. There are weekly sailings from the UK to Turkey,  transit time takes approximately 15 days on these purpose built roro ships. RORO vessels are specially designed to house thousands of vehicles safely on board at anyone time. There are many decks where the cars are parked and safely secured onboard. The loading process could not be any easier, all cars are simply driven on, parked and strapped down. This is also usually the more inexpensive option when compared to container shipping to Turkey. 
Container shipping is generally the better option when you want to ship your car or vehicle with items and personal belongings stored inside. This is something that is typically not allowed when using RORO services. Containers allow this since once the car is loaded inside, the container will be closed and locked, ensuring no one has access to your goods until the cargo arrives at its destination. Once your container is loaded, it will be lifted on to its designated vessel, ready for transit. There are weekly container services to Kumport, Mersin and Izmir all each offering a respectable transit time of approximately 15 days.
What We Ship
First Base Freight ship cars, vans, caravans, motorhomes, trucks, tractors, machinery and even boats to Turkey every week.  Saloon cars cost £495 from Bristol to Autoport and £545 to Izmir, Gemlik or Mersin by roll on/roll off.   The cost for 4 x 4's and any other vehicle are available on request. Our quotations last for 30 days for to all destinations and we guarantee not to pass any rate increases on to you within that time frame.
If you require any further information regarding car shipping services to Turkey, or anywhere else in the world, feel free to contact us. Our friendly members of staff are always more than willing to give help and advice. We hope to hear from you soon.
Quick Quote
Vehicle shipping
Faster Services & Great Prices to Turkey Every Week