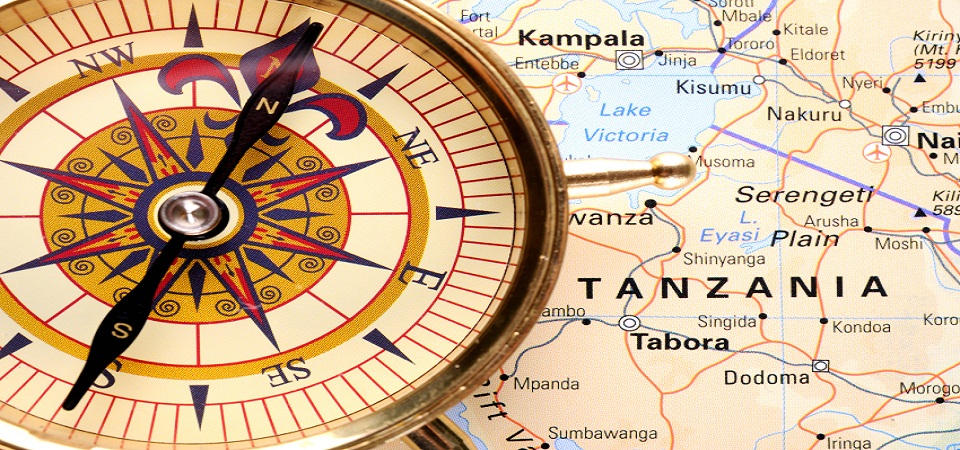 Frequent shipments to Dar es Salaam from the UK
Looking for an international transport service for your car from the UK to Tanzania? First Base Freight offer a safe, secure service from anywhere in the UK to the major ports in Tanzania. Our team has over 20 years' experience in moving cars overseas and they will be able to help you with all aspects of exporting your car. Even if you're not based in the UK, First Base Freight have agents all over the world who will be able to ship your vehicle to and from most of the countries throughout the world. Just get in contact with us and we'll help find a solution just for you.
How We Ship
We can arrange for the export of your vehicle from the UK to Tanzania by either one of two methods. RORO is the more popular of the two when it comes to car transport. There are frequent sailings from all major ports and the loading procedure could not be simpler. All vehicles being shipped are driven on board the specially made vessel, and are parked on one of the multiple decks designed to hold thousands of cars at any one time. These cars are then strapped and locked down for the journey. Once at their destination, the cars can simply be released and driven off. Departures are available 3 times a month from the ports of Sheerness and Tilbury, and arrive at Dar es Salaam. Transit time is between 24 to 32 days.
Loading your vehicle into a container is the alternative to RORO. Services are available to Dar es Salaam from Southampton or Felixstowe. Your car can be stored inside a 20ft or 40ft container, which is closed and locked for the journey before being lifted on to its vessel for transport. Dar es Salaam is the largest city in Tanzania and has a railway infrastructure (TAZARA) connecting the beautiful coastal town to the neighbouring country of Zambia (the Western border), we can even arrange for our Agents to assist you with on carriage or delivery if required.
You can check out our up to date sailing schedule and see when the next available sailings are for your destination.
What We Ship
We deal with the shipments of all kinds of vehicles, from the standard saloon and 4x4 to smaller vehicles like motorbikes and scooters. We can also handle larger vans, trucks, motorhomes and caravans. If you have any questions about whether or not your vehicle is suitable for export, feel free to get in contact so we can answer your questions.
If you need any more information about moving your car to Tanzania then don't hesitate in contacting us about that either. Our friendly members of staff are more than willing to help you with any problems you may have.
Quick Quote
Vehicle shipping