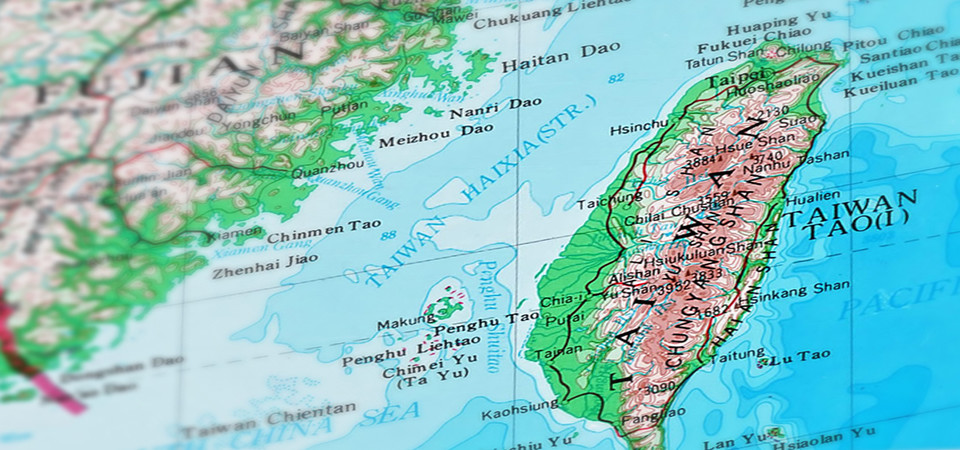 Fortnightly shipments from anywhere in the UK to Taichung, Taiwan
We at First Base Freight can offer you the services to ship your car from anywhere in the UK to thousands of worldwide destinations, including Taiwan. We deal with shipments on a daily basis and as such our hard working members of staff have gained a wealth of experience in the industry. We use this knowledge to provide for the customer, by striving to only get only the best services at the most competitive and affordable rates.
RORO To Taiwan
The main service we use when transporting your car to Taiwan are fortnightly RORO shipments leaving from both Southampton and Newcastle to Taichung in Taiwan. Roll on/roll off is a very popular method for auto transport, and is frequently used by most ports all over the world. Once your car is at its departure port, it will be rolled into the specialised RORO vessel, and parked and stored among the many other cars heading on the journey overseas. These vessels are very large and hold thousands of vehicles. Your car will be safely locked down and secured for the journey. Once it arrives at its destination in Taichung, Taiwan, it can be released, and driven off to wherever it needs to be in its new habitat.
Transporting By Container To Taiwan
We can also sometimes offer transport by loading your vehicle into a container, but this is less frequent and enquires must be made before we can organise this. Freight by container is used when RORO is not available, or for guaranteeing extra safety for cars of a very high value or fragility. You can also store personal belongings in your car when using a container, which is not typically allowed with RORO vessels.
What Can We Ship?
All kinds of vehicles can be shipped by us, not just your standard saloon or 4x4 cars. We have services available for transporting motorcycles, trucks, vans, caravans, motorhomes, boats, yachts and even most kinds of machinery overseas.
If you are concerned about whether you can ship it, get in contact with us to get an immediate answer. Our friendly members of staff are more than willing to help. Ask for a free, no obligations quote today and get a prompt response with all the information you need. We look forward to hearing from you.
Quick Quote
Vehicle shipping