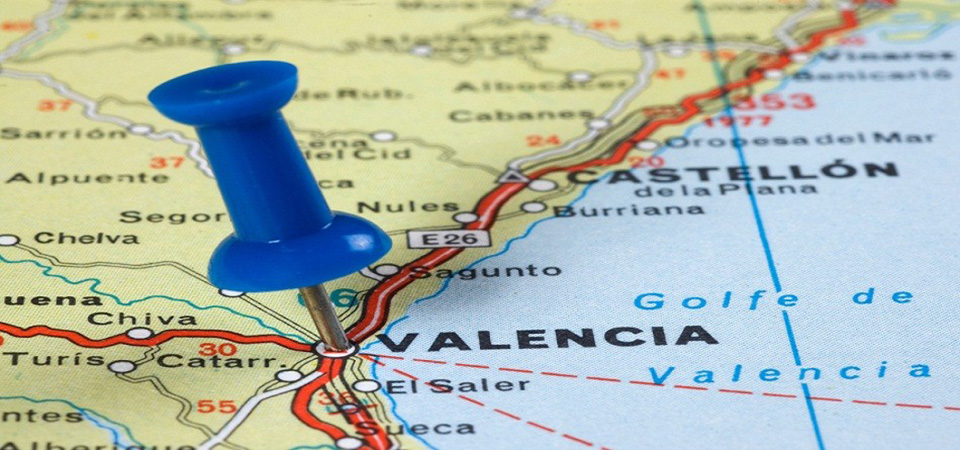 Services from the UK to Valencia, Spain
Here at First Base Freight we are able to offer one of the most reliable car transport services to Spain, arriving at the port of Valencia. Sailings from the UK to Valencia, Spain are on a weekly basis with the vessel taking approximately 7 days. The main port from the UK is the Royal Portbury port at Bristol. Our staff have a collective experience of over 20 years in the industry, and we use this knowledge to get you only the best service at the most competitive and affordable rates. We have agents stationed all over the world who will be able to help you even if your shipment starts from outside of the UK, just get in contact with us for further help and advice.
How We Ship To Spain
There are two ways in which your vehicle can be shipped from the UK to Valencia, Spain. You can either choose a roll on/roll off vessel, which is by far the simplest and cheapest method of transporting to the port of Valencia. All vehicles are driven directly into the specialised RORO vessel and secured to the car decks inside, safely away from the wind, rain and sea water. These vessels safely hold up to thousands of vehicles that are heading on the same journey.
The second method is to send by your cargo loaded into a container. Your vehicle is carefully strapped into its own individual container, which will be closed and locked for the entirety of the journey. Containers come in 20 or 40ft lengths, and can be shared between consignments to save on space and cost. Another added benefit is the chance to ship personal items inside the vehicle, which is not generally allowed with RORO.
What Can We Ship?
First Base Freight take all types of vehicles of all shapes and sizes to Valencia, from smart cars to tractors and agricultural machinery, whatever you're trying to ship over to Spain, talking with us is the best way of finding a solution.
Our quotations last for 30 days for Valencia, Spain and we guarantee not to pass any rate increases on to you within that time frame.
If you need any more information about anything to do with overseas car transport to Valencia, or the rest of the world, then don't hesitate in giving us a call and speaking to one of our very helpful and friendly members of staff who will be able to help you with any questions that you may have. You can contact us today through any of the details listed on our contact sheet below, or from our contact page. We look forward to hearing from you.
Quick Quote
Vehicle shipping