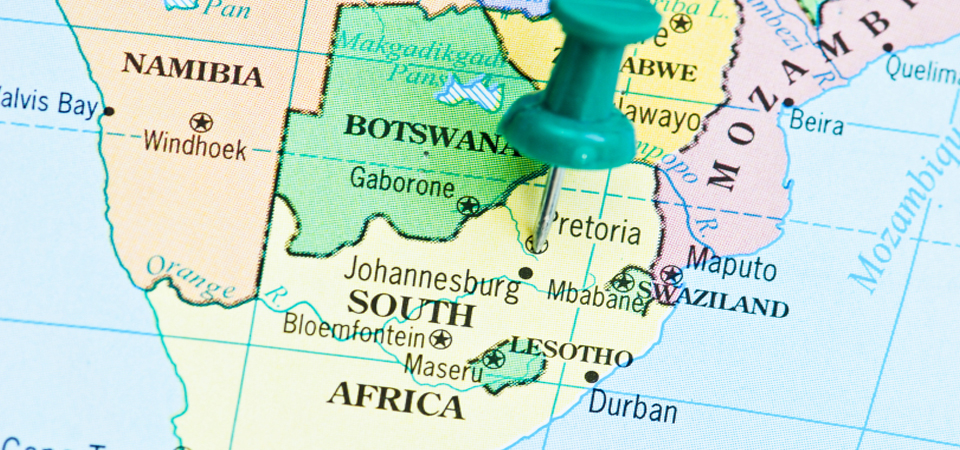 Delivering to Durban, Port Elizabeth and Cape Town
Here at First Base Freight we have put together this quick import guide to help you understand the customs requirements and to help make you aware of what documentation that you may require when importing your vehicle into South Africa. However if you would like to speak to one of experienced team about any regulations linked with South Africa or about any of our services that we offer please do not hesitate to get in contact with us.
How we ship your car to South Africa
We here at First Base Freight offer outstanding delivery of all vehicles whether it be your standard family car or even a caravan, for these services we offer two different methods the first being the more popular and cost effective option. RORO (Roll on/Roll off) shipping which will have your vehicle shipped from either Sheerness or Southampton, the port that your vehicle will depart from depends on what sailing you have decided to have your vehicle put on. Sailings for RoRo are usually 2-3 times a month with an on-water transit time of approximately 19-21 days.
We also offer container based shipping , this is where your vehicle will be shipped in either a 20ft or 40ft container, your vehicle will then be completely secured with wheel chocks and straps with being loaded-once your container has been sealed it will be placed on quay ready for the next weekly sailing. The container based shipping mostly sail from the port of Felixstowe or Tilbury with a transit time of approximately 19 days to Durban, Port Elizabeth, Cape Town, Johannesburg or East London. You can either deliver your vehicle to the port direct or we can collect ir from anywhere in the UK and deliver it for you.
What can we ship to Singapore
We ship all kinds of vehicles, from the standard saloon and 4x4 cars, to motorcycles, vans, trucks, caravans, motorhomes and even boats and yachts. We can also ship various kinds of machinery.
If you require anymore information on shipping your car to South Africa then you can get in contact with us from any of the methods listed below on out contact form, or you can check out our online guide on what is required to ship your vehicle to South Africa.
Quick Quote
Vehicle shipping