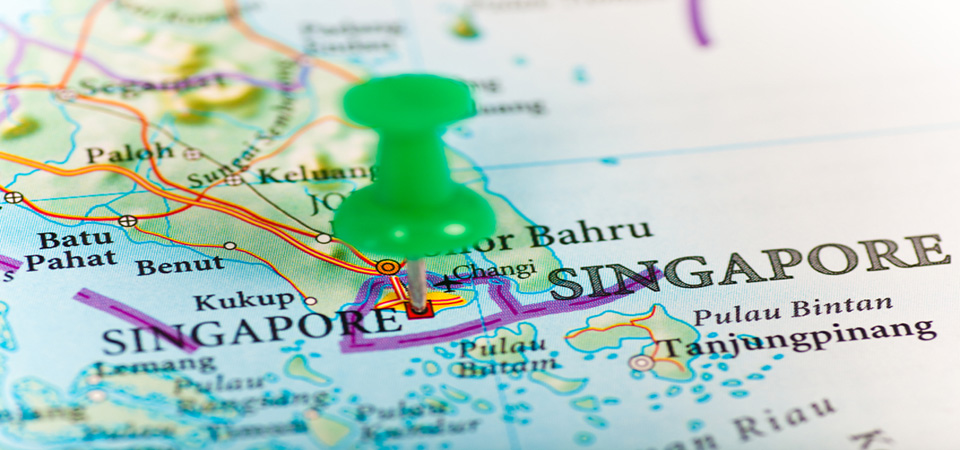 Weekly shipments from anywhere in the UK to Singapore
Auto transport can be a stressful task for you to manage, First Base Freight aim to make this task as easy as possible for you. You tell us what you need, and we'll sort out the best and easiest method to ship your vehicle. Our members of staff have knowledge and experience spanning over 20 years, which we use to get you the best service available, at the most competitive rates.
How to ship your car to Singapore
We can offer export from anywhere in the UK to Singapore by RORO. Departures leave from the port of Southampton and take approximately 26 days to travel to Singapore, currently the world's second busiest port. There are two sailings per month.
Roll on/roll off is the easiest and most frequently used method for transporting cars and other vehicles overseas. Once your vehicle is at its port of departure, it will be driven onto the specialised vessel, and stored inside, amongst the many other thousands of cars travelling along with it. There it is secured and locked down for the journey. Once the vessel has arrived at its destination in Singapore, your car can simply be released and driven off to wherever it needs to be.
As well as the above services, we can offer car transport. If you can't or simply don't want to organise transport and travel from your home to the port of departure, we can pick up your car straight from your doorstep and deliver it to port for you. We can do this by either a qualified and professional trade plate driver, or via transporter vehicle. Both services are covered by insurance for loss or total damage. Trade plate drivers will pick up your car and chauffeur it to port, charging extra for fuel if a stop has to be made. They require that your car is in full working condition before driving, and will need to see a copy of your up to date MOT certificate as proof.
What can we ship to Singapore
We ship all kinds of vehicles, from the standard saloon and 4x4 cars, to motorcycles, vans, trucks, caravans, motorhomes and even boats and yachts. We can also ship various kinds of machinery.
If you would like any further information regarding exporting of your vechicle to Singapore, you can contact us through any of the methods listed below, or you can check out our online guide.
Quick Quote
Vehicle shipping