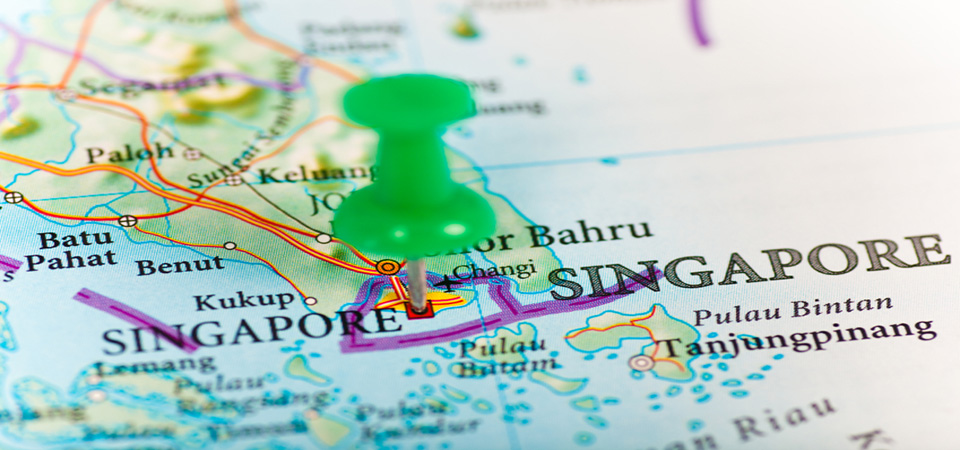 Helping you ship your car from the UK to Singapore
Before you go
You may bring your own vehicle into Singapore, but only if it is less than 3 years old, the age of the vehicle is decided from when the date of the vehicles first registration in a foreign country. Before your vehicle can be officially imported into Singapore it must first pass a mechanical inspection at the LTA before it can be registered. The requirements for this are:
All safety glass fitted to the vehicle must have no less than 70% light transmittance and must not contain any metallic oxide coating.
Exhaust emission standards as specified by either the European Directive 91/441/EEC or article 31 of the Japanese Safety Regulation. A certificate of compliance is required.
Must be a right-hand drive vehicle.
Vehicles must be able to use un-leaded petrol.
Vehicles must be fitted with approved front and rear seat belts.
Air conditioning units must be CFC free.
Quick Quote
Vehicle shipping
If your vehicle meets all of these requirements then you are on your way to importing your vehicle into Singapore. If the car that you are importing is manufactured in one of the European Community Countries, then you will need to obtain an EEC Certificate of Conformity issued by the manufacturer for the car, if the car was manufactured in Japan then you will need to get hold of the completion Inspection Certificate issued by the manufacturer, although the car can be tested overseas at any recognised vehicle testing laboratory for a certificate of compliance with exhaust emission standards together with a test report and a Safety Glass Certificate, you then need to obtain proof that the car is either new or has been registered for use, if you have a used car then this will require the vehicles registration document issued by the foreign authority.
Get in contact with us today to find out if we can ship it to your destination, or to get a free, no obligations quote. We look forward to hearing from you.
Requirements to ship your car to Singapore
When exporting your vehicle to Singapore there are a some very important documents that you will need to have ready, these are:
Auto Registration Certificate
Original Manufacture Invoice
Copy of the photo page of the vehicle owner's passport
V5C (or title document) for the vehicle
Paying Local Fees
Keep in mind that you may have to pay additional charges once you have reached you destination such as clearance, customs, duties and taxes. You can check out our International Customs and Excise Duties page to find more specific details or you can Contact us and one of our professional members of staff will be able to help.