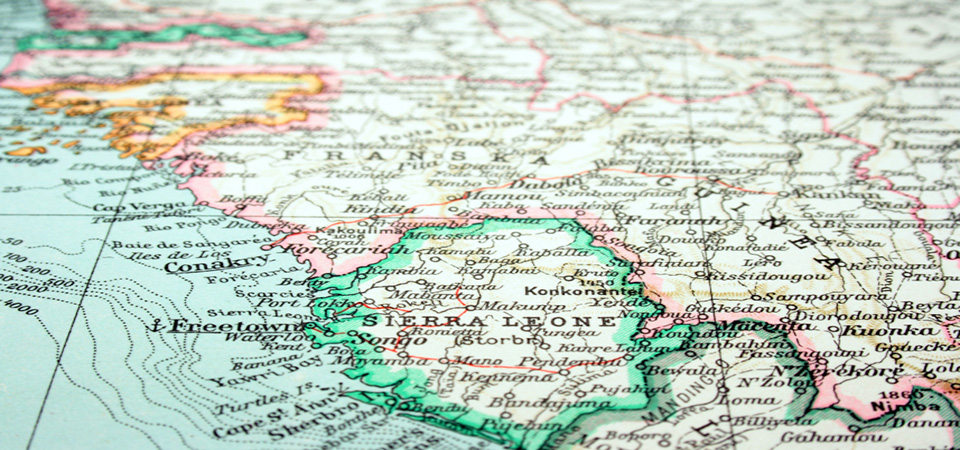 Export to the Port of Freetown, Sierra Leone from the UK
If you're looking for a safe, reliable and trustworthy car transportation specialist to help with moving your vehicle overseas, then look no further than First Base Freight. Even if you're not based in the UK, First Base Freight have agents all over the world who will be able to ship your vehicle to and from most of the countries throughout the world. Just fill out the quick quote form and we'll get back to you as soon as possible with a competitive quote and solution for your vehicle transporting needs.
How to ship your car to Sierra Leone
When exporting to Sierra Leone, there are two ways to get your vehicle there, you can either use roll on/roll off service or ship by containers. Departures will be from the port of Tilbury to the port of Freetown in Sierra Leone. This is a fortnightly service that takes around 15 days in transit.
When moving your car overseas you may also want to take some personal items with you, if you do want to do this then the best way to ship your car would be to use a freight container. As well as putting your car inside, you are also usually allowed to put some personal items in, but do check with us if this is your preferred method as some freight companies do have restrictions on what can be taken. Since your vehicle will be enclosed and locked inside the container, it will be very safe for the journey.
If you're after the simplest and cheapest method of getting your vehicle to Sierra Leone, then RORO is the standard. Your vehicle is driven directly on board the specialised roll on/roll off vessel, and secured to the car decks inside. These vessels can hold up to thousands of cars at any one time and sail frequently from all major ports.
If you require any further information regarding exporting your vehicle to Sierra Leone, then please feel free to contact us through any of the methods listed below on our contact sheet, or you could check out our online guide for shipping to Sierra Leone.
Quick Quote
Vehicle shipping