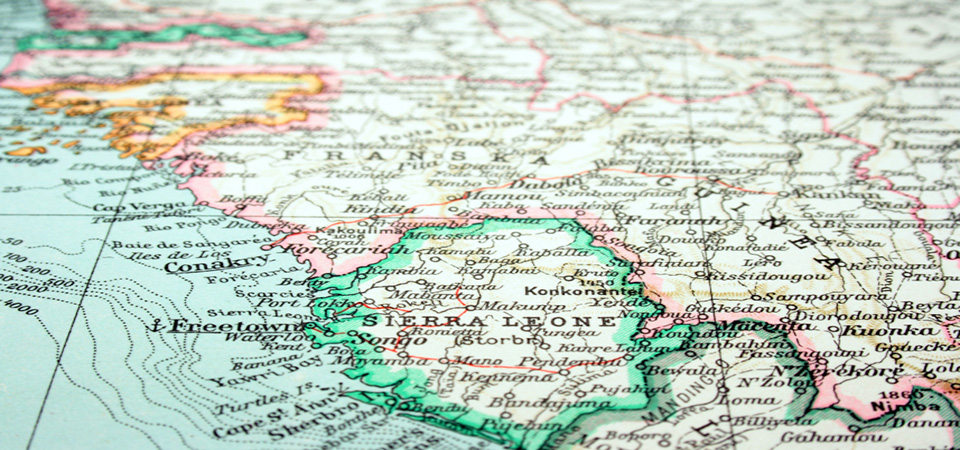 Helping you understand whats required when car shipping to Sierra Leone
Before you go
Importation of vehicles are subject to high import taxes and duties, the amount to pay depends on the value, model, year, cubic centre meters and accessories. And the tax range varies depending on these factors causing it to range from 5%–110%
What we can ship to Sierra Leone
At First Base Freight we take all types of vehicles in all shapes and sizes, from the smallest car to the largest bus. Whatever you're trying to ship over to Freetown, Sierra Leone, contacting us is the best way to find out if there is an option for you.
Our quotations last for 30 days for Sierra Leone and we guarantee not to pass any rate increases on to you within that time frame.
Requirements for shipping your car to Sierra Leone
When shipping your vehicle to Sierra Leone there are a few important documents that you will be required to have, these are:
Certificate of title and registration - must be original
Commercial / Purchase invoice - must be original
Driver's Licence and International Insurance Policy (Green Card)
OBL - Registration number, Chassis and Engine number, Cubic capacity, year of manufacture, brand and model.
Paying Local Fees
Keep in mind that you may have to pay additional charges once you have reached you destination such as clearance, customs, duties and taxes. You can check out our International Customs and Excise Duties page to find more specific details or you can Contact us and one of our professional members of staff will be able to help.
Quick Quote
Vehicle shipping