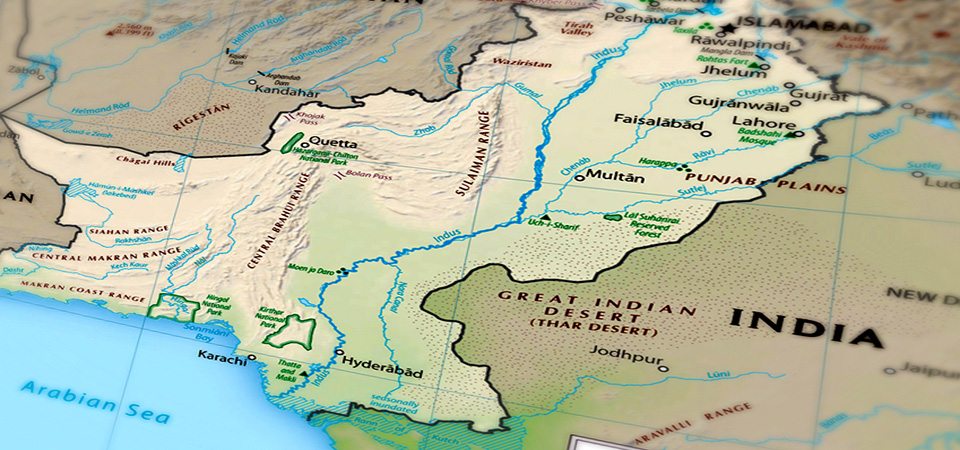 Secure Freight Container Services to Karachi, Pakistan from the UK
First Base Freight is a professional, international car export company based in the UK. We can arrange transport of your vehicle from anywhere in the UK to all major international ports and locations around the world.
We strive daily to provide only the best services for you, our experienced members of staff use their knowledge of the industry, spanning over 20 years, to find and work with only the most reliable and trustworthy shipping lines and handlers. We in turn acquire these services for you at only the most competitive and affordable rates.
How we ship your car to Pakistan
Car transport to Pakistan can be done from anywhere in the UK to the port of Karachi, the largest city in Pakistan and one of the busiest seaports in South Asia. Transport of your car from the UK to Karachi, Pakistan will be done by loading your vehicle into a container. This offers safety and security for your vehicle when being shipped.
The process begins with getting your vehicle to port. If you don't want to deliver to port yourself, we can arrange for your car to be picked up by a professional trade plate driver or a transporter truck straight from your doorstep and have it delivered to port for you. From there it will be loaded into a freight container. Your car is simply rolled on and secured inside using chocks and straps to ensure it stays put.
The doors to the container are then shut and locked. Once the container is closed, it will stay closed until it reaches its destination in Karachi, Pakistan and you or the consignee come to collect your cargo. Containers come in 20 or 40ft lengths, either can be chosen to fit your requirements. They can also be dedicated to just your car, or shared between other consignments. Sharing containers is generally a good way to cut costs on your shipments. Roll on/roll off is available from the UK to many other countries but we do not currently offer RORO to Pakistan.
What we can ship to Pakistan
We can ship all kinds of vehicles to Karachi via container. We deal with the standard car, saloon or 4x4 as expected, but can also arrange shipments for motorcycles, vans, caravans, motorhomes, trucks and many different kinds of machinery.
If you would like to find out anymore information regarding exporting your car in to Pakistan, you can either get in contact with us from any of the methods listed below on our contact sheet or you can check out our online shipping guide for Pakistan.
Quick Quote
Vehicle shipping