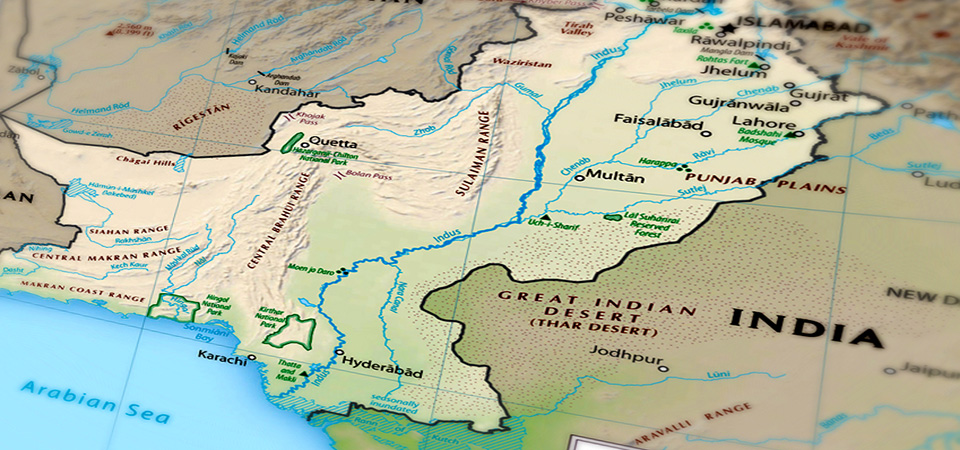 The requirements when shipping your vehicle to Pakistan
Before you go
Every national living abroad can, depending on if they fulfil the conditions of the Import Trade and Procedure Order 2000, can import a vehicle into Pakistan.
However there are several exceptions these are:
Students abroad who get money from Pakistan
Members of the families of Pakistan nationals who do not earn a wage
Anyone who has already imported or exported a vehicle within the last two years
This policy is often changed at the end of each financial year so please check with the latest version.
Quick Quote
Vehicle shipping
You can import any vehicle which is new under 2 years old. This includes cars, busses, vans, trucks, pickups and 4x4 vehicles. For vehicles that are over 2 years old you can import them under the TR scheme as per Import Trade and Procedure Order 2000. A Pakistani national living abroad for the last 7 months, and who has lived abroad for 180 days during that time, can import a new car under the Import Trade and Procedure Order 2000. If they import a 4x4 vehicle, or one which has an engine capacity of 1800cc and above, they will have to pay customs duty and other taxes in foreign exchange.
You must have been abroad for at least 180 days to eligible for import of a vehicle if you have an old or used vehicle then it must be registered in your name for at least 60 days before you return to Pakistan. You will need to show the following documentation to the customs authorities upon import of the car in Pakistan:
Purchase receipt of the vehicle.
Photocopy of passport duty attested by the Embassy/Consulate of Pakistan abroad.
The registration documents in case of used vehicles.
Requirements for shipping your car to Pakistan
When shipping your car to Pakistand there are a few important documents that we will need before you ship, they are:
Purchase Receipt of the vehicle
Photocopy of your photo page from your passport
Copy of the vehicles MOT (only required if we are collecting the vehicle for you)
The vehicles title document (V5)
Paying Local Fees
Keep in mind that you may have to pay additional charges once you have reached you destination such as clearance, customs, duties and taxes. You can check out our International Customs and Excise Duties page to find more specific details or you can Contact us and one of our professional members of staff will be able to help.