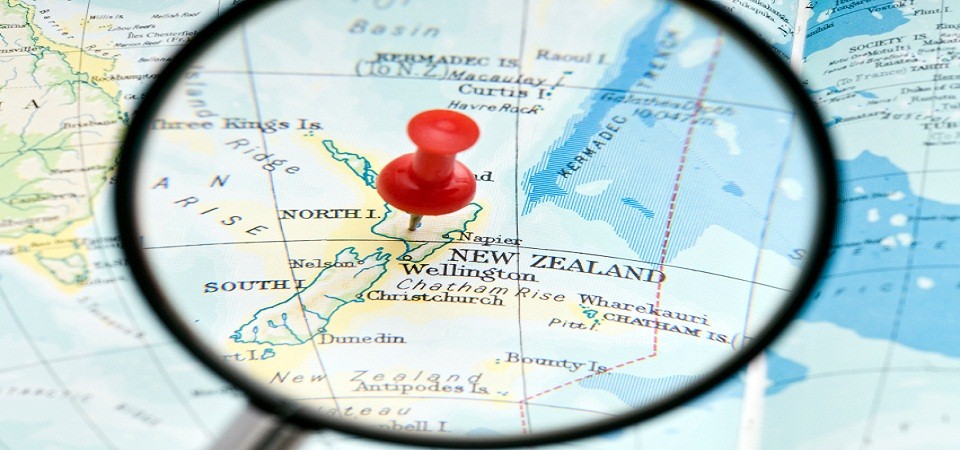 International Car Transport to Auckland, Wellington and Lyttelton
So you're looking for a quality car transport company who will be able to provide you with a first class service to New Zealand from the UK. Then look no further, as First Base Freight ticks all the boxes with our quality car export services.
New Zealand has some strict rules and regulations in regard to emissions and safety guidelines with which all vehicles must meet to be imported into the country.
How we ship your car to New Zealand
Here at First Base Freight offer safe and secure export services to New Zealand by either RoRo (Roll on/Roll off) or by container based shipping from either Southampton or Newcastle in the UK.
Our services to New Zealand sail to the ports in Auckland, Lyttelton and Wellington. We offer two services to Auckland, the first being a direct sailing which offers a transit time of approximately 37-39 days, the second service is one that sails via Melbourne, Australia which has a transit time of approximately 55 days to reach Auckland. The direct service to Auckland only sails once a month from the UK and is by far the cheaper of the two options. The Vessel that sails to Auckland via Melbourne, Australia does however sail weekly but due to increase in price and the longer journey time many of our clients choose the direct sailing route, but we can arrange for any of these methods, depending on your needs. We try to keep our costs to a minimum so that you can look forward to receiving one of the best rates around.
Our quotations last for 30 days when exporting to New Zealand and we guarantee not to pass any rate increases on to you within that time frame.
If you require any further information regarding you vehicle being exported to New Zealand, then feel free to contact us through any of the methods listed below in our contact form, or you can check out our online guide about shipping your vehicle to New Zealand.
Quick Quote
Vehicle shipping