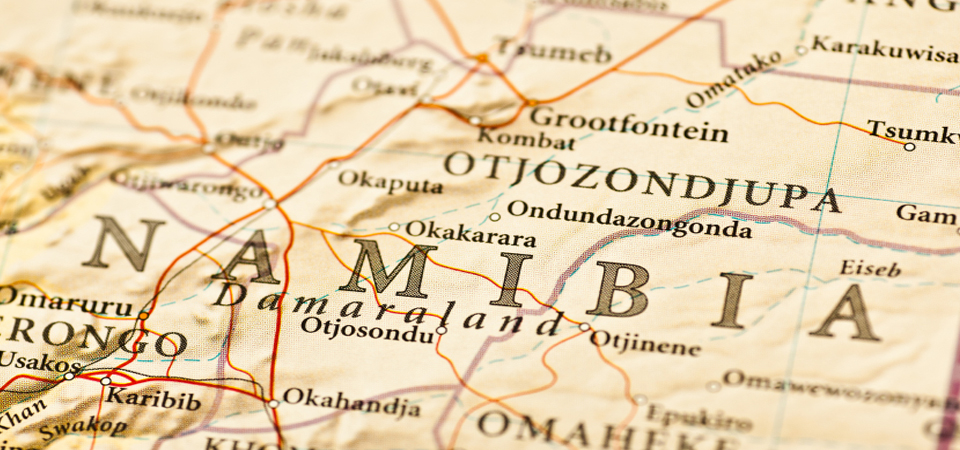 Transporting all types of vehicles from all areas of the UK to Walvis Bay in Namibia
Transporting your car from the UK to any major international port has never been easier than with First Base Freight. Our team of specialists are able to help you in every aspect of transporting your car from the UK to all major international destinations, including African locations, such as Namibia. We can also help with most shipments that aren't based in the UK, we have agents around the globe who may be able to help you. Getting in contact with us is the best way to help us find a solution for you.
How to ship your car to Namibia
Your vehicle can be shipped to Namibia in one of two different ways, you can either choose roll on/roll off (RORO), which in general, is the cheaper and easier of the two ways. RORO has become the most popular method of car export and is used frequently at all major ports. The loading process is straightforward and simple. All rolling cargo is driven on and parked inside the large vessel, which can hold up to thousands of vehicles. When the vessel arrives at its destination, all cars can simply be driven off to where they need to be.
This service is available from the UK port of Sheerness to the port of Walvis Bay in Namibia. Departures are every 2–3 weeks and transit takes between 15–18 days.
You can also transport your car by loading it into a secured container , your vehicle is securely strapped down into its own individual container which is closed and locked for the journey before being lifted on to its designated vessel. Containers come in 20ft or 40ft lengths depending on your needs, and can sometimes be shared between vehicles and consignments to save on space and cost. When moving your car in a container, you are allowed to store items, such as personal belongings inside the vehicle. This is something that is typically not allowed when transporting your car by RORO.
Felixstowe, Tilbury and Sheerness all offer this service, transit time to Walvis Bay, Namibia is approximately 19 days and departures are again every 2-3 weeks. You can check out our up to date Sailing Schedule and see when the next available sailings are for your destination.
If you still need more information when exporting your vechicle to Namibia, then please feel free to contact us through any of the methods listed below in our contact form, or you can continue reading out guide on how to ship your vehicle to Namibia.
Quick Quote
Vehicle shipping