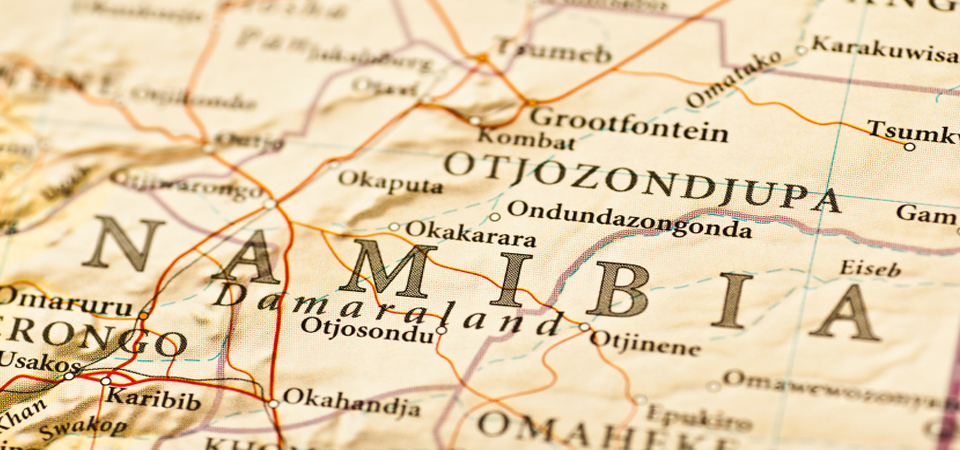 Helping you export your vehicles to Namibia
Before you go
Vehicles should not be shipped to Namibia until the owner is in possession of an import permit. The client must complete all documentation and present it to the customs department together with their passport so that customs can test the CA304a. Customs will only release the vehicle once it is satisfied that everything is in order, and the engine number agrees with that stated on the Bill of Entry. Once the bill of entry has been endorsed by customs, this document must be presented to the motor licence department who will issue the licence.
Unless the shippers work permit is based on technical agreement with the Namibian Government which the original agreement is available for presentation to the Namibian authorities, taxes and duties ranging between 15% and 30% will be due on the value of the vehicle being imported. In addition, the shipper should have been the owner of the vehicle for 12 months or more before importing the vehicle to Namibia, otherwise duties and taxes will be applicable. Imported vehicles may only be sold in Namibia after 24 months after the date of importation. The importation of left-hand drive vehicles into Namibia is prohibited; the Namibian customs authorities will only make an exception for diplomats.
Importation of cars older than 5 years are not allowed, the bill of lading must reflect the chassis, brand, model, and year of the vehicle.
Quick Quote
Vehicle shipping
Requirements when shipping your car to Namibia
We can assist you with keeping track of the documents needed to ship your car. Keep in mind we will need copies of the following documents:
Photo page of your passport
Photo page of the consignees passport
Bill of sale for the vehicle
Copy of the current MOT certificate (only if we're collecting the vehicle for you)
If you need any more information auto transport to Namibia or anywhere else in the world, don't hesitate to contact us through email or directly by phone. Our members of staff are always willing to offer help and advice on any exporting issue.
Paying Local Fees
Keep in mind that you may have to pay additional charges once you have reached you destination such as clearance, customs, duties and taxes. You can check out our International Customs and Excise Duties page to find more specific details or you can Contact us and one of our professional members of staff will be able to help.