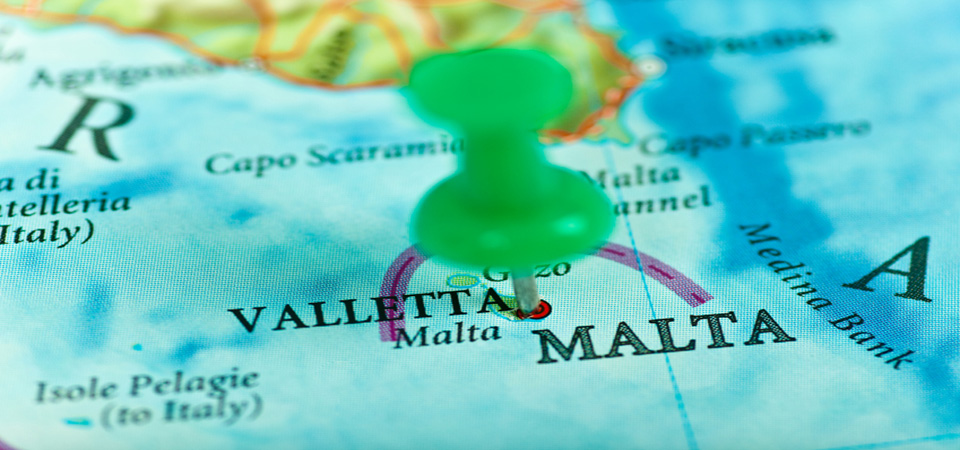 Weekly shipments from anywhere in the UK to Valletta, Malta
Shipping a car into Malta from the UK is done with a simplified customs procedure as the vehicle remains within the EU and is just being transferred between two member states, while there is still documentation requirements that must be met when your car is being shipped and then when it finally arrives in Malta, we at First Base Freight will provide you with all the customs and shipping documentation that you will need.
How to ship your car to Malta
With shipments from the UK to Malta we can arrange for your car to be shipped to Valletta, Malta from the port of Southampton, the transit time for this journey is roughly 16 days' worth of travel from port to port.
We offer two methods of overseas transport when shipping to Malta, the first being RORO (Roll on/Roll off) vessel. When using this method of transit, your car will be driven onto the specialised RoRo vessel, and stored amongst the possible thousands of other cars that use this popular and frequent service, inside it will be secured and locked down, ready for the journey. Once the vessel, along with your car, arrives at Malta, it can simply be driven off and away with no hassle. RoRo is usually the cheapest service and is very popular when exporting most cars.
Quick Quote
Vehicle shipping
Export by freight containers is usually the more expensive, secondary option, but it is the better option when RoRo is not sufficient it is usually used for cars of a very high value, delicate vehicles, or larger vehicles. You are also able to ship personal belongings inside your car if it is being shipped via an container RoRo does not allow this, as cars will have to be open at all times with this service, once your car is at port it will be loaded into a container, which can be dedicated or shared. There it will be locked down and safely secured, the doors to the container are then closed and locked, ensuring optimum safety for the contents inside, it is then lifted onto its designated vessel ready for transit.
What can be shipped to Malta
Aside from the standard car, shipments for all kinds of vehicles are available, some by RORO, and some by freight container. We can help you to ship motorcycles, caravans, motorhomes, trucks, machinery and even boats and yachts. If you need any more help finding out if you your vehicle can be shipped, or just what method is best for you, feel free to get in touch. Our friendly members of staff will be more than happy to help, and respond quickly to any queries or quotations.
If you need any further information regarding exporting your car to Malta, then feel free to contact us through any of the methods listed below, or you can check out our guide about shipping your vehicle to Malta.