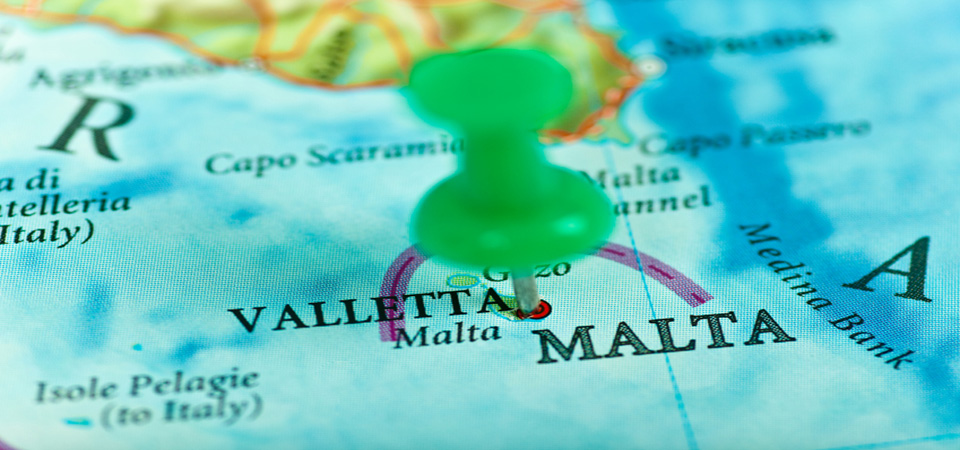 Helping you understand the required documents and information.
Before you go
In early 2011 a change was made ro the Transport Malta legislation which means that all vehicles that are being imported into Malta from other EU member states must have an Odometer Authenticity certificate verifying that vehicles mileage, Transport Malta have identified JEVIC UK Ltd as the approved body to complete the inspection of vehicles in the UK and issue the authenticity certificate that must then be submitted to them when the vehicle is being imported.
To apply for an Odometer Authenticity Certificate your vehicles details including the current mileage should be provided to JEVIC, along with the vehicles registration document (V5) and its current MOT. The application can be completed either by email, fax or post and must be made with a payment of £28.50 + VAT for the certificate to be issued to you.
Quick Quote
Vehicle shipping
Import Tax
If you are changing your place of residence to Malta while shipping your car you are entitled to import one vehicle into Malta exempt from paying the tax as long as the following criteria is met:
The vehicle must have been owned by you and registered in your name for at least 24 months before importing into Malta.
You must have lived outside of Malta for a period of 24 months before transferring your residency to Malta.
The vehicle must be declared to Transport Malta within 30 days of its arrival and within 12 months of you transferring your residence to Malta but no more than 2 months before your arrive.
Your application for exemption from registration tax should be made by completing the Transport Malta Transfer of Residence application form VEH07.
If you do not meet the above criteria and not qualify for exemption from registration tax then your import tax will be payable Maltese Customs and will be calculated based on a number of different factors including the age of the vehicle, its Co2 emissions and the registration value placed on it. Details on how the import tax will be calculated on your vehicle can be found on the Transport Malta Land Transport Directorate website here.
Valuation
To obtain the value of your cars registration, Transport Malta provide an online vehicle valuation calculator on their website here. Once you have gone through this and found the registration value from the Transport Malta website you should print out a copy of the valuation report generated as this valuation report will be required for verification when you register your car.
Registration
To register your vehicle in Malta you will be required to have an inspection on your vehicle undertaken by the Technical Unit of Land Transport Directorate who will book a test time on application with you. When you take your vehicle to be inspected you will need to make sure that you take your vehicles registration certificate (V5) along with your valuation printout to make sure that all your vehicles details can be checked and verified. Contact details for the Technical Unit can be found on their website here. Your valuation will be duty signed and stamped by the Technical Unit and returned to you for use during your registering process. Once your vehicle has been checked and verified you may register your vehicle with the Licencing unit, you will need to present your verified valuation printout along with the below listed documentation:
Original Vehicle Registration document (v5)
Odometer Authorisation Certificate
Copy of the shipping documentation
Your existing registration plates
Valid insurance certificate
There is a small fee associated with the registering of your vehicle, which should approximately be around EUR50 for the inspection fee and you will then be required to pay and annual circulation fee (similar to UK road tax) that is determined by the age and Co2 emissions of the vehicle.
Requirements needed for shipping a car to Malta
To enable us to arrange shipment of your vehicle to Malta there are a few things that we need from you. So that we can raise shipping documentation, complete UK export customs formalities and if required arrange collection of your car from you we will require copies of the below documents:
A copy of the vehicles log book / licence document (V5)
A copy of the photo page of your passport
A copy of a valid MOT certificate if we are collecting your vehicle for you.
Paying Local Fees
Keep in mind that you may have to pay additional charges once you have reached you destination such as clearance, customs, duties and taxes. You can check out our International Customs and Excise Duties page to find more specific details or you can Contact us and one of our professional members of staff will be able to help.