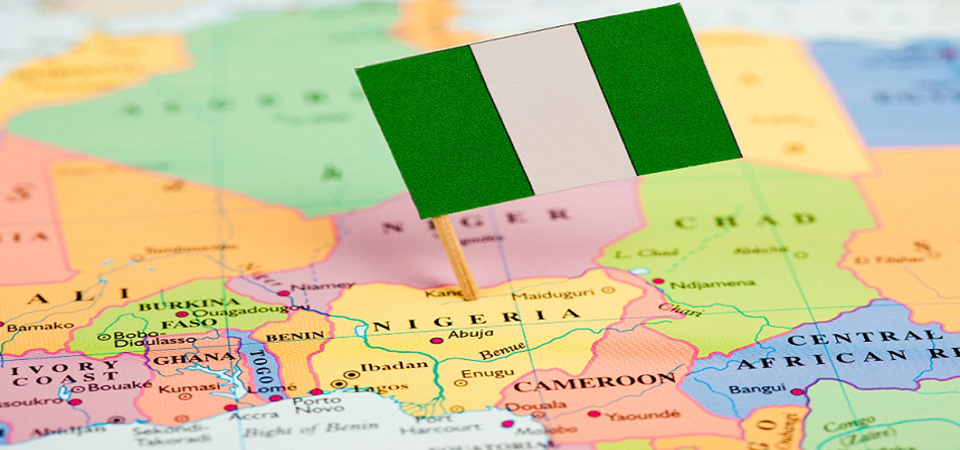 Shipping to the Ports of Tin Can Island, Lagos, Nigeria
First Base Freight offer a fast, quality car transport service to all major ports across the world from the UK at cost effective rates. Our staff has experience in the industry spanning over 20 years, we use this knowledge to get you only the best service from the most trusted freight lines.
For exporting to Nigeria we can offer two different services. These will all arrive at the port of Tin Can Island in Lagos, Nigeria. You can either ship using a roll on/roll off service or load your vehicle into a container. Both services offer different benefit suited to your particular needs.
How to ship your car to Nigeria
RoRo is by far the simplest and most inexpensive method of moving your vehicle to Lagos, Nigeria. The loading process could not be any simpler. Cars are driven directly into the specialised vessel and secured to the car decks inside, away from the weather of the journey. These vessels are large enough to hold thousands of cars on board their multiple decks. RORO to the port of Tin Can Island in Lagos sails once a month from the port of Tilbury and takes approximately 26 days in transit.
The freight containers tend to be a more expensive option, but since they are closed and locked during transit, there is some added security to your shipment. This is a good choice for cars of a high value or fragility. You can also store personal items in your car when exporting by container, something that isn't usually allowed with RORO.
What we can ship to Nigeria
At First Base Freight we take all types of vehicles in kinds of varying shapes and sizes. We've dealt with the smallest cars to largest trucks and machinery. If you aren't entirely sure that we will be able to ship your items, give us a call, and we'll do our best to find a solution that works for you. For a price, ask for quote while you are talking to us, or use our quick quote form to the right, we will get back to you as soon as possible, usually within the next 24 hours. Our quotations last for 30 days for Lagos, Nigeria and we guarantee not to pass any rate increases on to you within that time frame.
If you happen to require anymore information about shipping your vehicle to Nigeria then you can get contact with us by any of the ways listed below in our contact form, or you can just check out our guide on how to ship your car to Nigeria
Quick Quote
Vehicle shipping